Surveys
Taking the effort to learn about the opinions and views of employees leads to a more engaged staff. Surveys are quite useful for obtaining sentiments in any aspect of your organization. Demonstrate the importance of employee feedback and increase staff engagement.
SURVEYS OVERVIEW
Surveys
Use our pre-built survey templates to rapidly create a survey to assess key employee experience metrics including engagement, remote work effectiveness, and mental health, among others.
Quickly extract data and gain insight from our surveys tool to detect early problems within the company.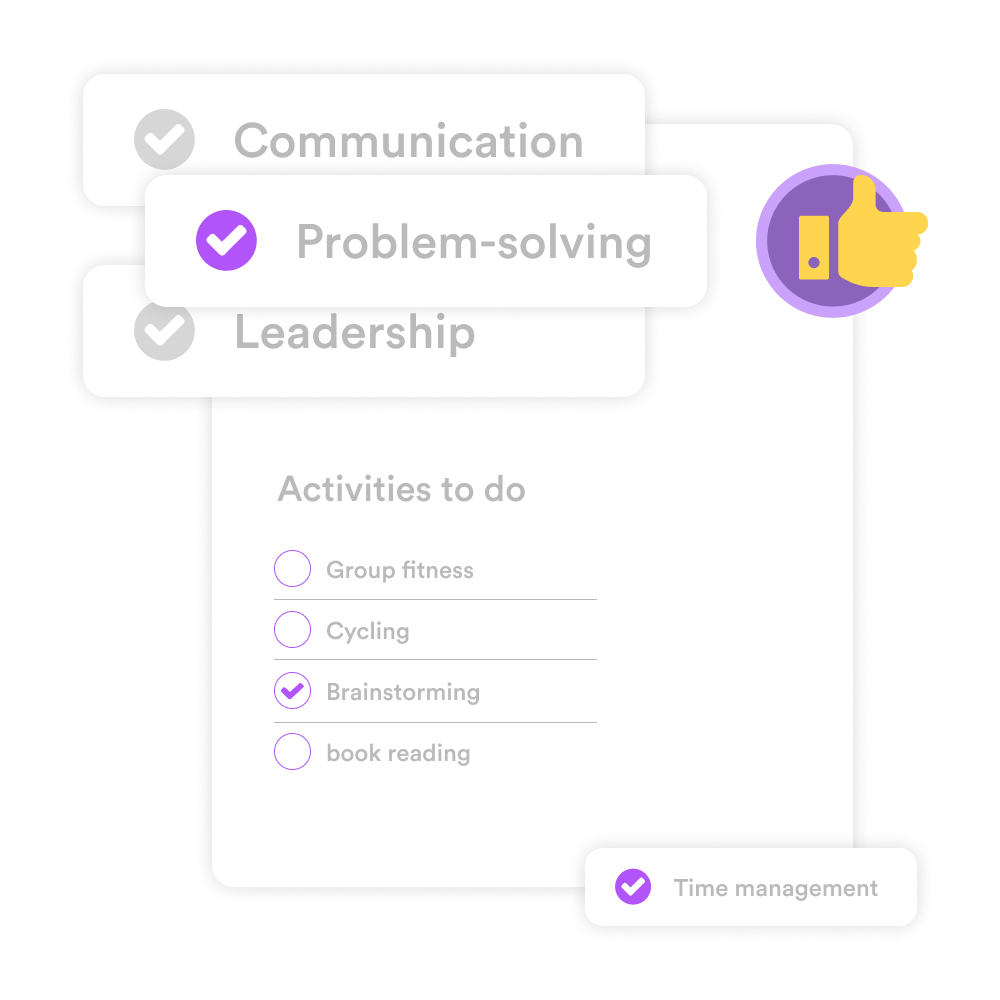 All-in-one solution
Efectio is a one-stop platform for connecting, training, and engaging on-site and remote employees. No need for multiple platforms, Efectio does it all!
Attracting and retaining top talent is costly. Before workers consider resigning, find out what they have in mind and what problems they are facing.
Employees can anonymously express their opinion on their workplace and their relationships with management in quick surveys every month.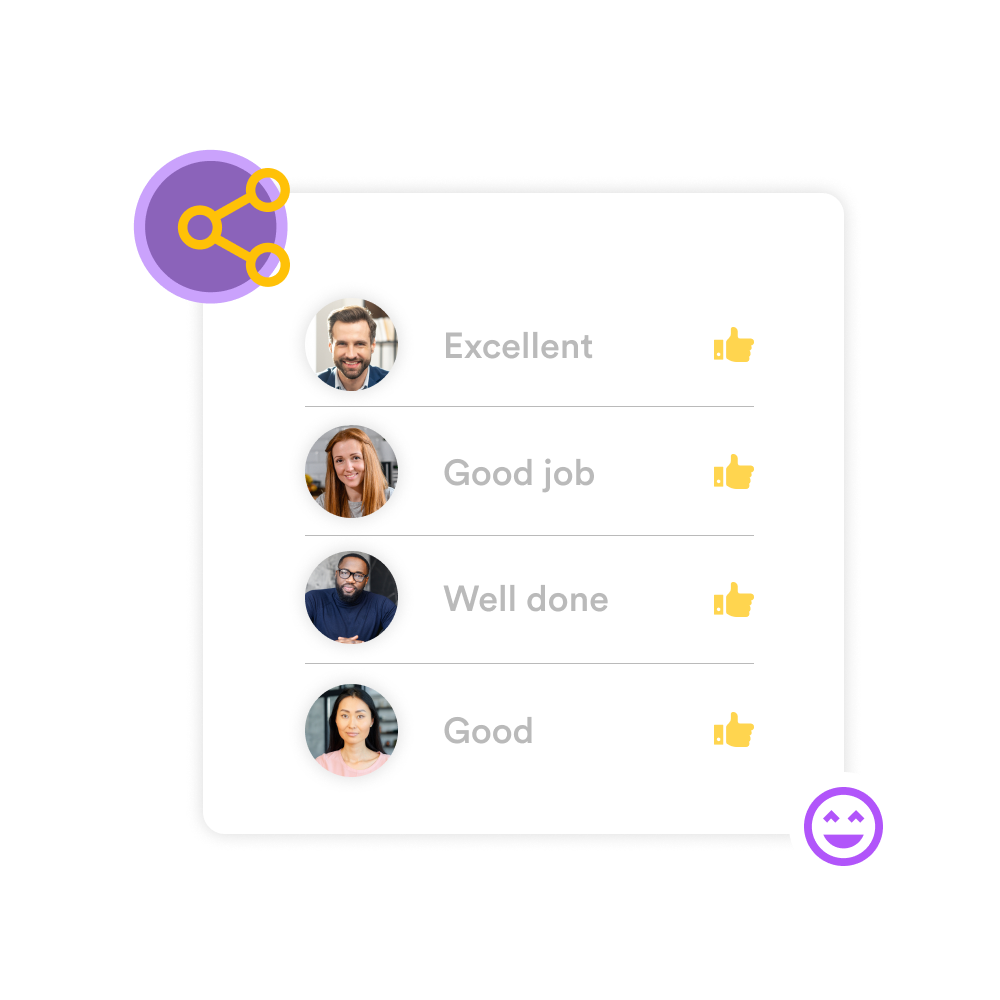 Detailed engagement insights and surveys
Get more out of the data to find out what's causing the issue and how to fix it quickly.
Managers and admins may identify situations that require attention and present the solution of each inquiry to see what needs to be done and improved in the team to increase workplace engagement, both on site and remote.
Pulse engagement surveys are scientifically built and are meant to be quick and efficient.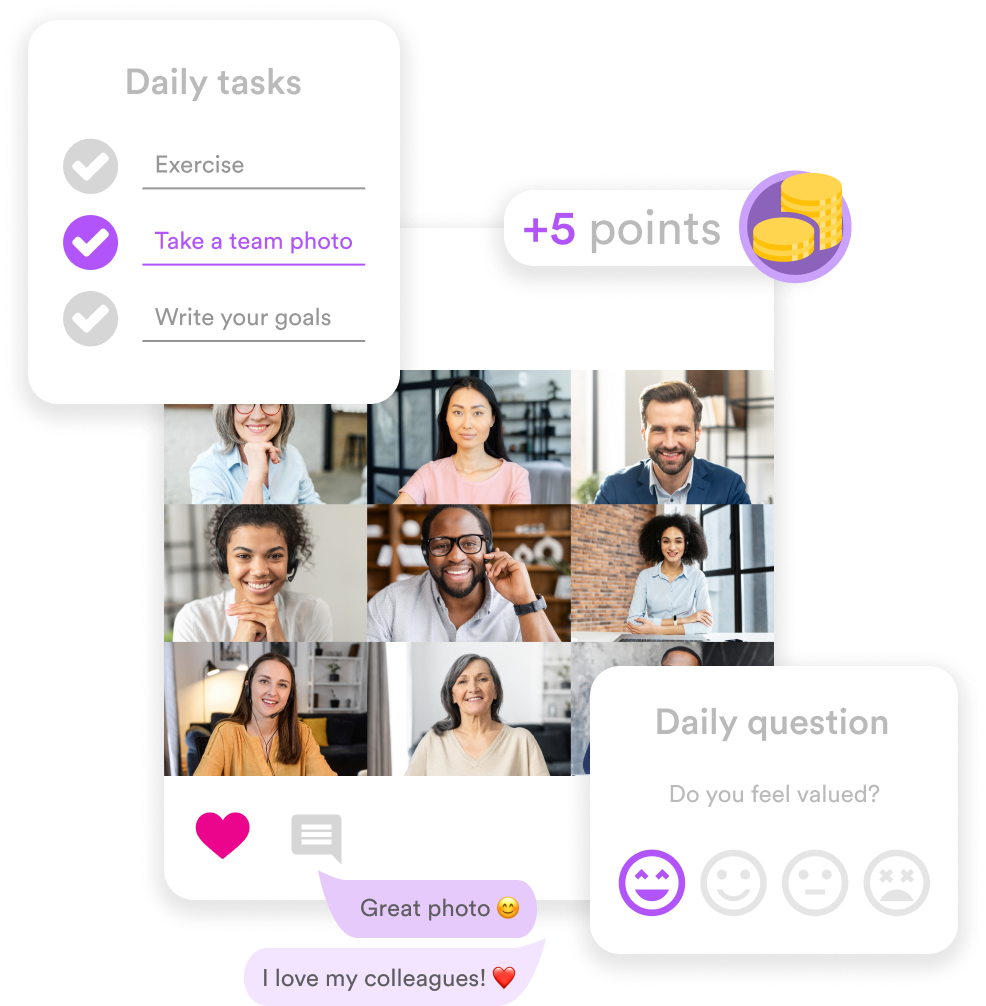 Capture genuine feedback with Efectio surveys.
Efectio surveys capture true feedback and emotions that help you enhance employee experience while also driving growth, efficiency, and profit.
Try for free.
No hidden fees.