Sazinies ar mums
Ja jums ir kādi jautājumi vai komentāri, lūdzu, nevilcinieties sazināties ar mums. Mūsu komanda atbildēs uz visiem jūsu jautājumiem un sīkāk izskaidros platformas iespējas un funkcionalitāti!
Efectio Inc.
447 Broadway, NY, 10013, USA

Eiropa:
Latvija, Elizabetes iela 45/47, Riga, LV-1050

Asia:
Hong Kong, Queen's road central 233, 14th floor
Resursi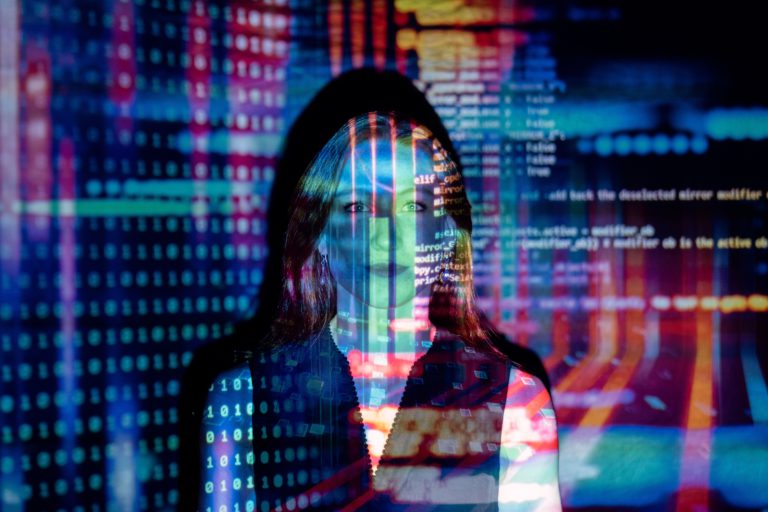 Learning about AI and digital skills can provide numerous benefits for employees, as these skills are becoming increasingly important in the modern workplace. Here are some ways that acquiring AI and digital skills can help employees: Enhanced employability: As businesses increasingly adopt AI and digital technologies, there is a growing demand for employees with the…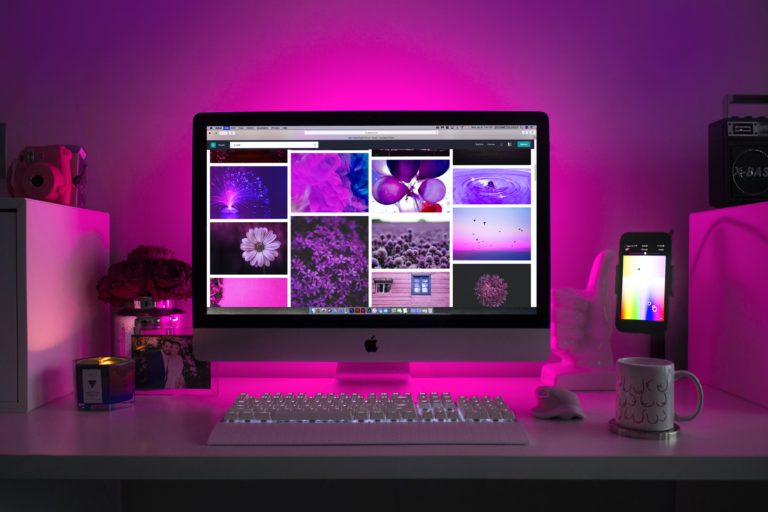 Gamification is a rapidly growing trend in organizational settings, aiming to boost employee engagement, motivation, and productivity by incorporating game elements into work tasks. This article reviews the existing literature on the subject, presents empirical evidence supporting the use of gamification in the workplace, and discusses potential challenges and best practices for successful implementation. Theoretical…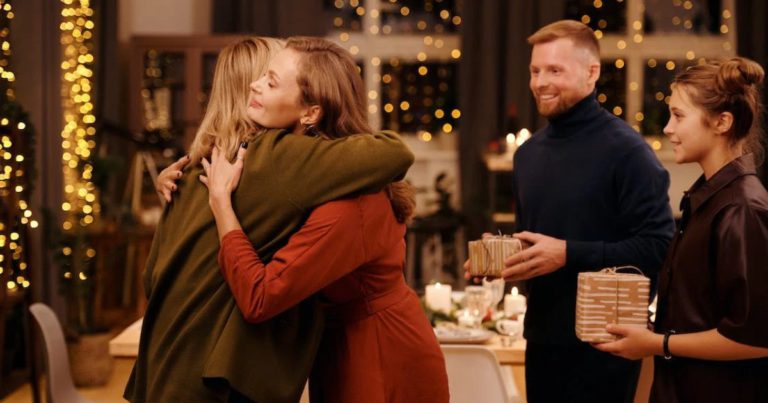 Korporatīvās dāvanas darbiniekiem ir daļa no uzņēmuma kultūras, kas var uzlabot darba vidi un novērtēt darbinieku padarīto darbu.
Noderīgi resursi
↓