Get In Touch
If you have any questions or comments, please do not hesitate to contact us. Our team will answer all your questions and explain the capabilities and functionality of the platform in more detail!
Efectio Inc. 447 Broadway, NY, 10013, USA Europe: Latvia, Elizabetes street 45/47, Riga, LV-1050 Asia: Hong Kong, Queen's road central 233, 14th floor
Resources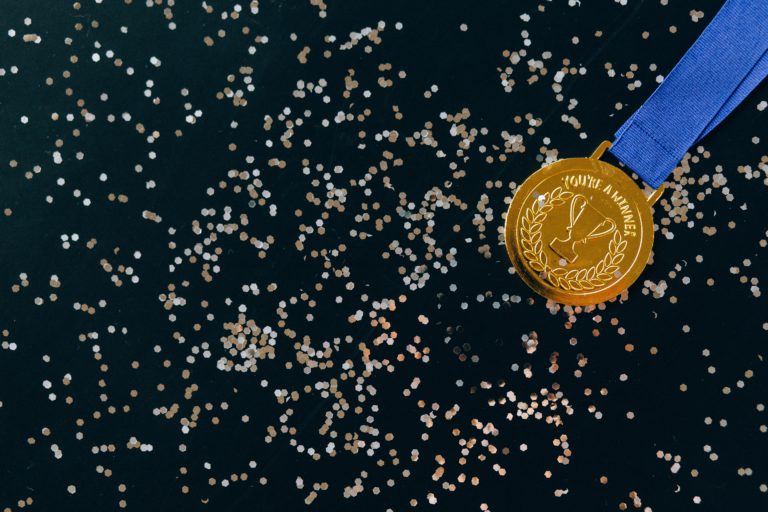 Rewards and recognition are important for employees. They want to be valued for their effort and greatly perfored tasks.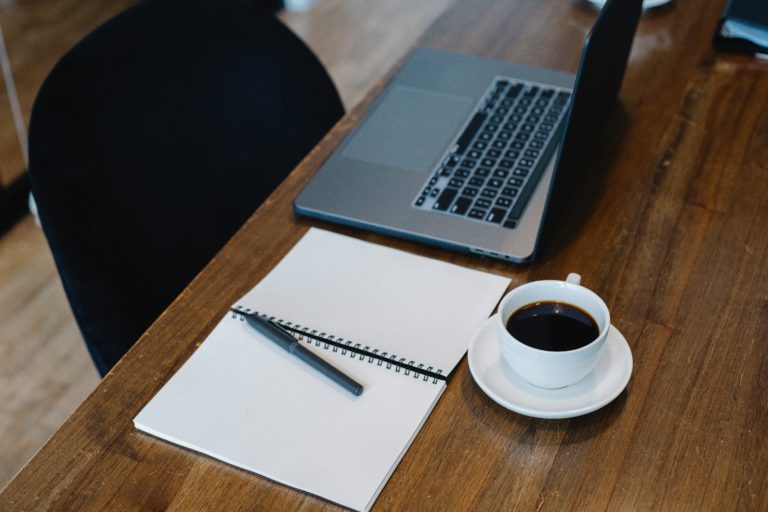 Workday planning lets you do tasks in time. Learn about Time blocking and MIT's methods and apply to have productive days.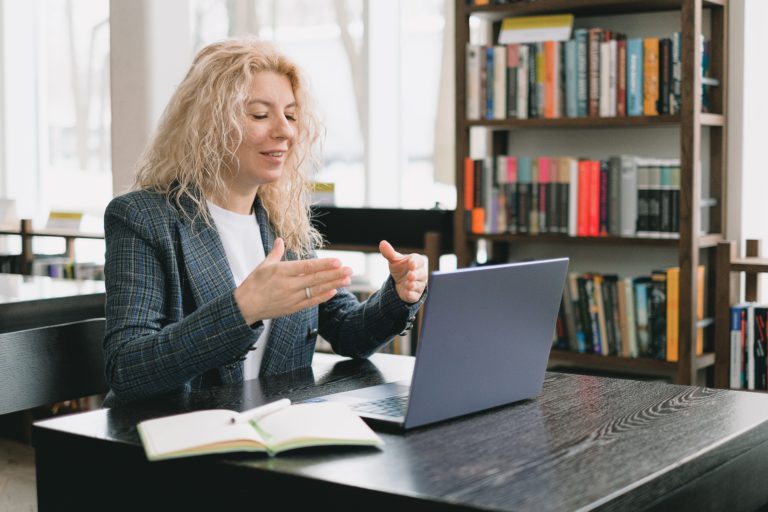 Meta description: Learning culture positively impacts both employees and companies. Managers should take certain steps to create a learning culture and engage employees in it.
Useful resources
↓