Get In Touch
If you have any questions or comments, please do not hesitate to contact us. Our team will answer all your questions and explain the capabilities and functionality of the platform in more detail!
Address : Elizabetes street 45/47, Central district, Riga, LV-1050
Resources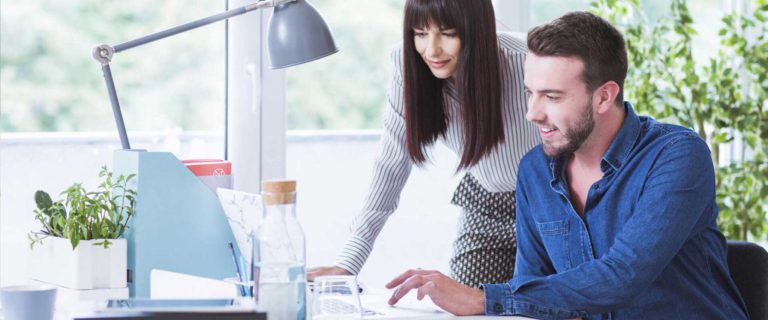 There are a huge number of articles and books available today on tips to improve your productivity. But in reality, these tips don't always work.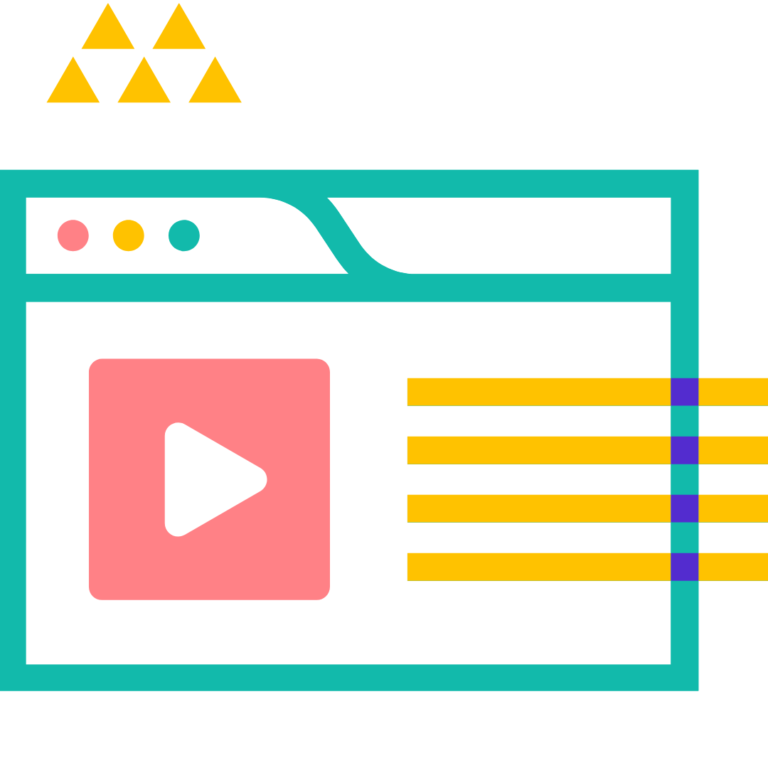 A good teacher could tell you about the close relationship between engagement, learning, and personal growth. Learning plays a key role in fostering personal growth, and personal growth stimulates workplace engagement.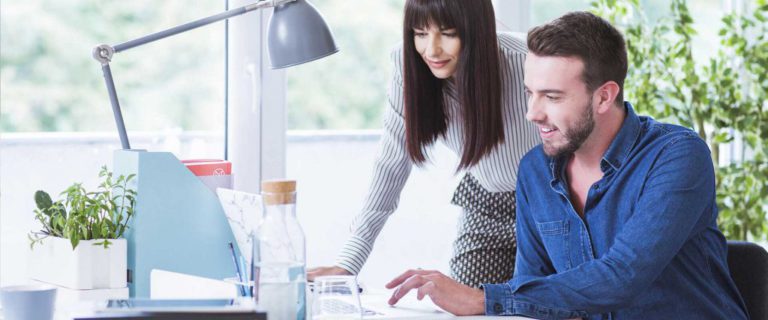 The mission, vision, and values of the company sound theoretical and elusive, which do not seem to be such important and influencing criteria.
Useful resources
↓