Get In Touch
If you have any questions or comments, please do not hesitate to contact us. Our team will answer all your questions and explain the capabilities and functionality of the platform in more detail!
Efectio Inc. 447 Broadway, NY, 10013, USA Europe: Latvia, Elizabetes street 45/47, Riga, LV-1050 Asia: Hong Kong, Queen's road central 233, 14th floor
Resources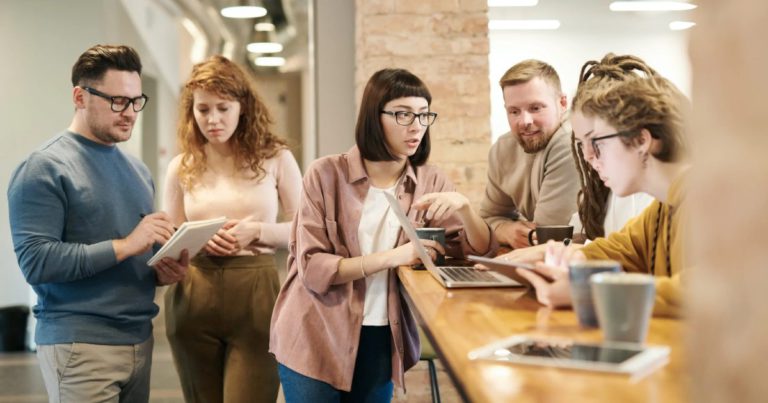 Every leader and manager would agree that setting goals is important for any business, especially employee performance goals.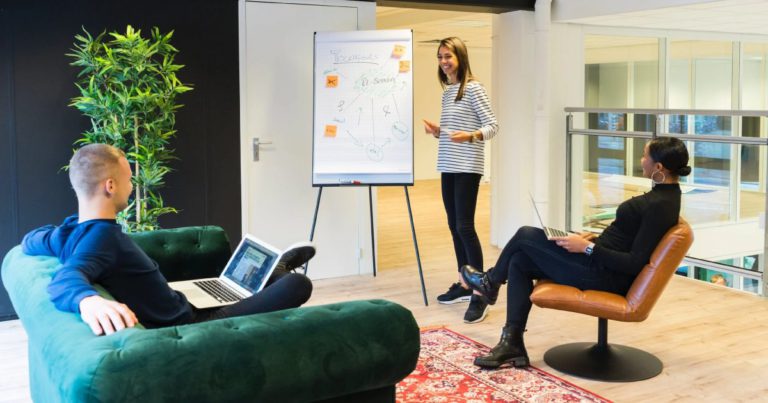 Good employees are ones that are driven and valued as well as motivated, so it is important to know of the key steps in setting employee goals.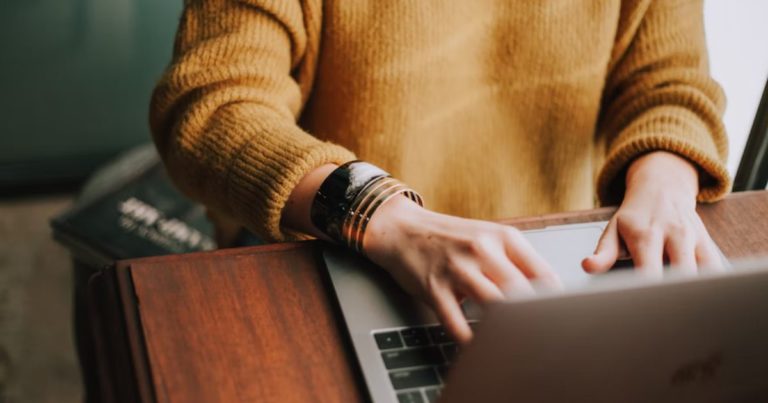 The purpose of onboarding survey questions is to determine what is working, what's not, how one can improve it.
Useful resources
↓