Get In Touch
If you have any questions or comments, please do not hesitate to contact us. Our team will answer all your questions and explain the capabilities and functionality of the platform in more detail!
Address : Elizabetes street 45/47, Central district, Riga, LV-1050
Resources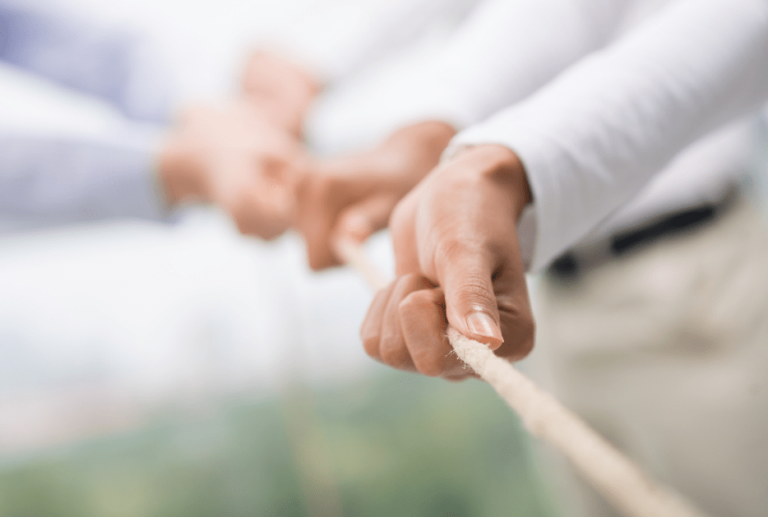 In a busy daily workday, the internal work environment's problems may go unnoticed if they are left in the background.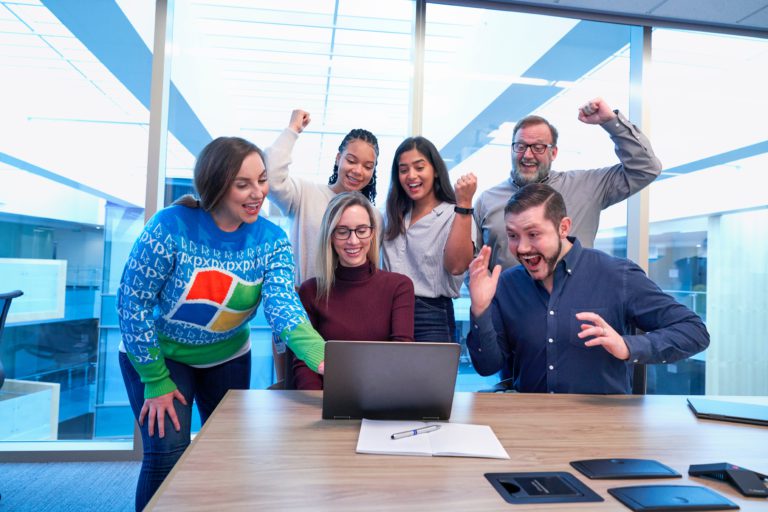 A solid culture inspired by meaningful values and missions builds the foundation for a successful organization. If an organization has an effective culture, employees know what decisions to make according to the big vision.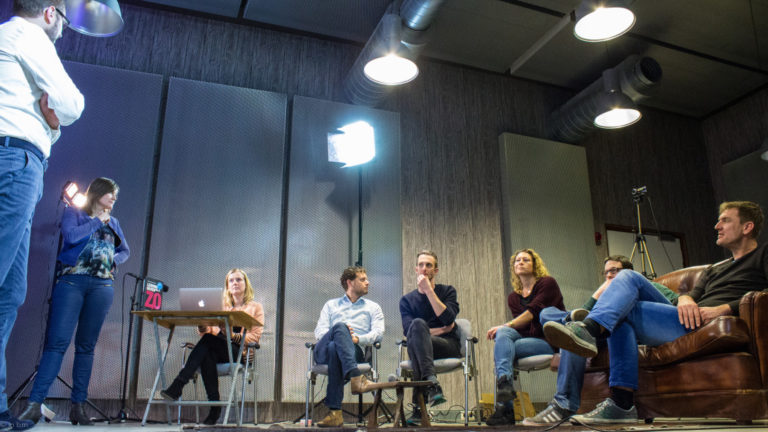 This article explains why employee engagement will be difficult or almost impossible to achieve without transforming the company's culture into a culture of continuous learning.
Useful resources
↓