Get In Touch
If you have any questions or comments, please do not hesitate to contact us. Our team will answer all your questions and explain the capabilities and functionality of the platform in more detail!
Address : Elizabetes street 45/47, Central district, Riga, LV-1050
Resources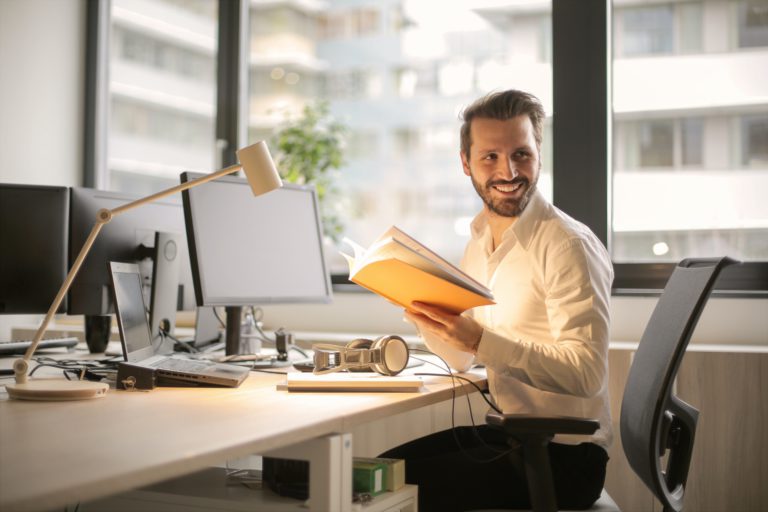 Employees' engagement is increasable using the following game mechanics: storylines, challenges, mystery, characters, progression, feedback, freedom to fail, and rewards, wrote Stephen Baer.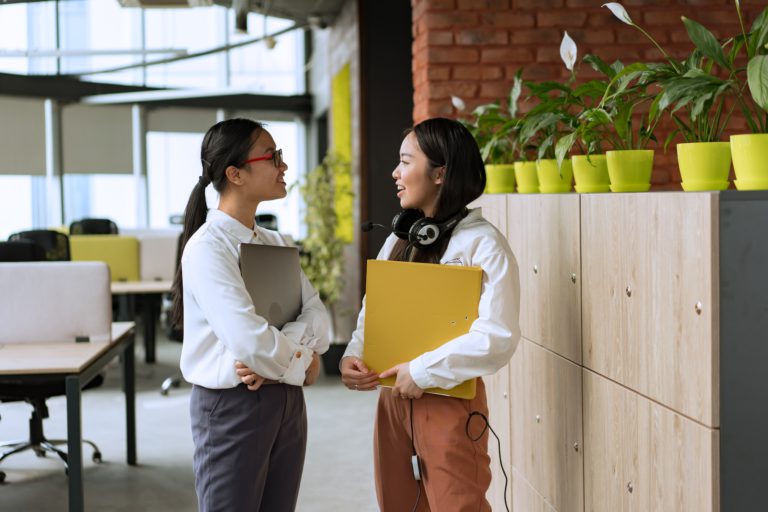 Close and managed communication between employees, managers and CEOs is very important in all companies.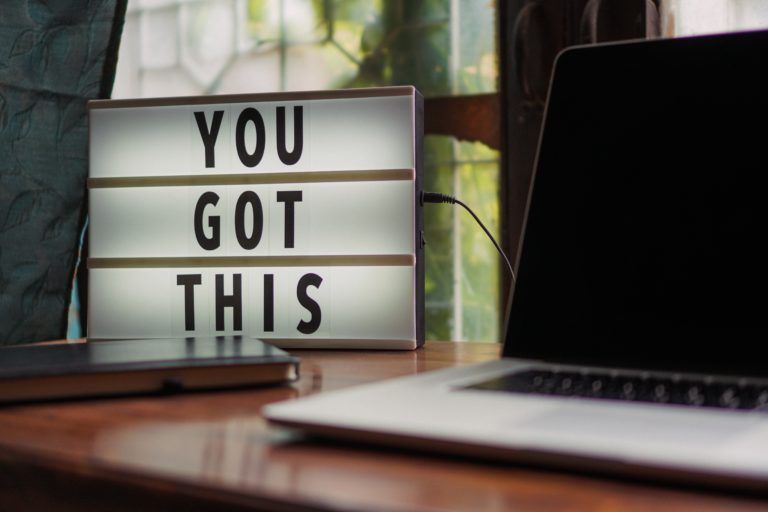 Happiness at work can be gained through socializing and individual ways. Read Efectio tips and be a happy at work.
Useful resources
↓