Digital business growth solution
Aimed at your company's
employees
Reach new horizons by improving your employees' engagement with Efectio!
What is Efectio?
Efectio is a digital HR tool for employee engagement, designed to educate, engage and connect employees. The platform's employee engagement programs are based on gamification, microlearning, and health app integrations.
Neuroscience has shown that social learning and combining training programs with gamification elements is much more effective than traditional methods. Through gamification, Efectio promotes employee well-being, competence development, team-building and brings company values to life.
Your Virtual Business Growth Assistant
Watch a video about us!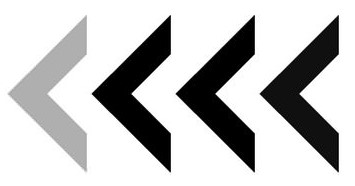 Watch a video about us!
Your Virtual Business Growth Assistant
Why choose us?
Improved productivity
Closer relationships with colleagues. Linking personal goals to the company's mission. Actively involved teams, efficient workflow, and better results.
Effective micro-learning
Revive company values. Introduce wellness habits into the culture of the organization. Encourage employee growth through interactive daily micro-activities.

Virtual gamification
Combines virtual experience and reality with gamification elements in the form of a challenge – badges, photo challenges, points, prizes, etc.
Engagement reports
Insight into which areas of engagement employees are performing best and which aspects should be improved. Changes in the individual engagement indicators.

Numbers speak for themselves
69%
of employees will reject a job offer if they find out that the company's employees are generally unhappy
70%
of staff would be prepared to leave the current organization, to work in a company that invests in employees development and training
92%
of employees believe that a convenient platform that allows them to communicate and get closer to colleagues would increase job satisfaction
Our happy customers
91.5% of the employees who used Efectio would recommend it. We have received many letters with lovely comments. Here are just a few of them!
Resources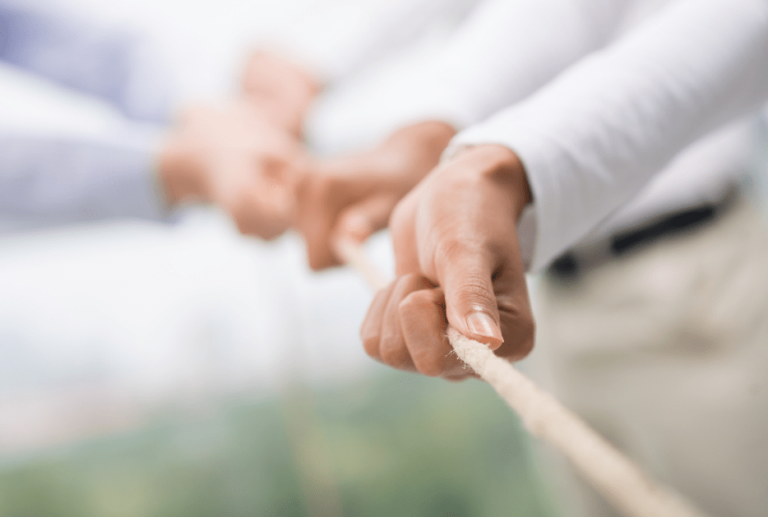 In a busy daily workday, the internal work environment's problems may go unnoticed if they are left in the background.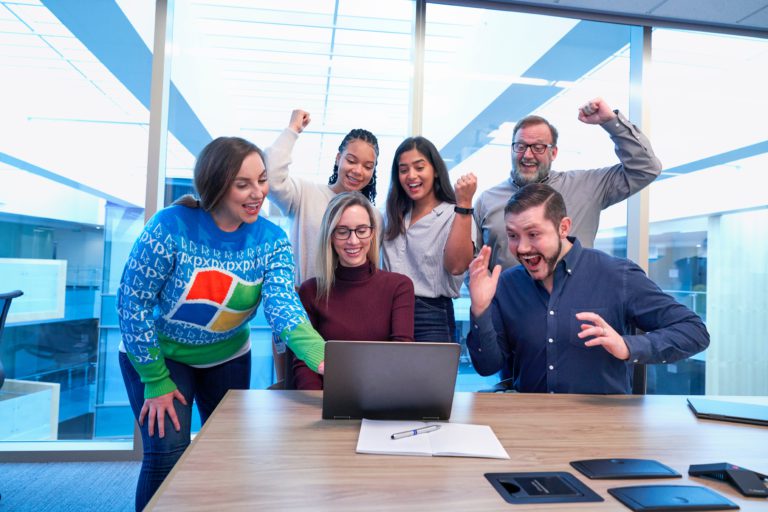 A solid culture inspired by meaningful values and missions builds the foundation for a successful organization. If an organization has an effective culture, employees know what decisions to make according to the big vision.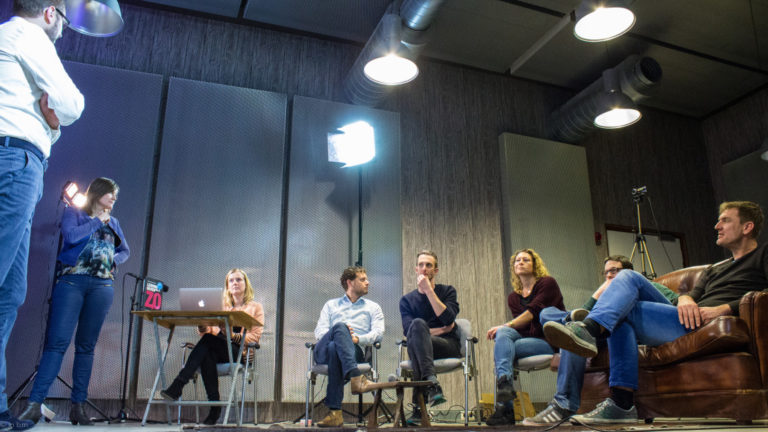 This article explains why employee engagement will be difficult or almost impossible to achieve without transforming the company's culture into a culture of continuous learning.
Useful resources
↓
Happy employees → successful company