Employee Experience
Reduce employee turnover and boost productivity with our deep data analytics, cloud-based EMPLOYEE EXPERIENCE SOLUTION.
Increase, Reward, and Recognize your workers' efforts by using industry leading employee and culture management platform Efectio !
All in one platform where you can manage your ideas, projects, products, and events.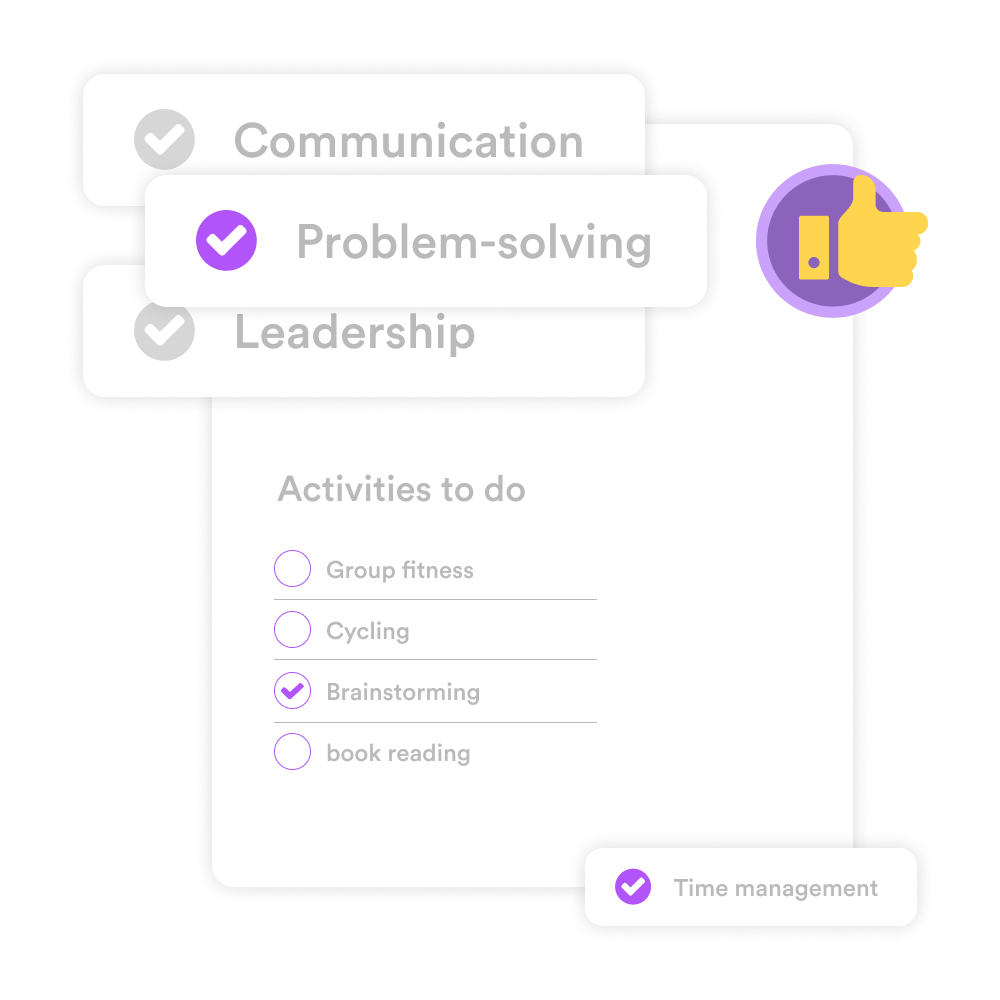 Why are objectives and key performance indicators (OKRs) important?
When individual goals are aligned with team and corporate goals, employees feel more connected to you and recognize their bigger effect.
Goals and OKRs can be used as a foundation for weekly one-on-one talks.
Encourage staff to create and achieve goals.
Track your progress using Insights to give at-risk objectives a boost before they become a problem.
With Recognition, you can create a culture of celebration and involvement and self worth realization !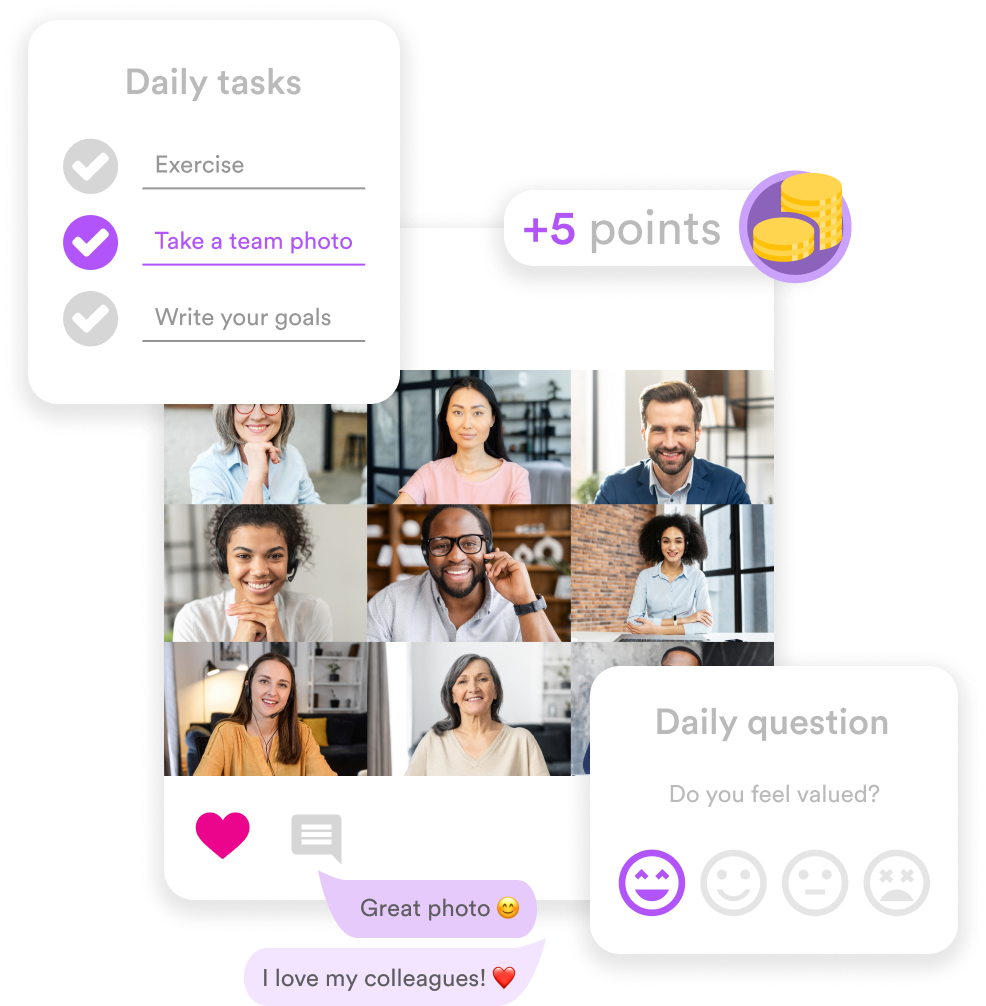 Why is it important to be recognized?
You can create a culture of celebration that fosters morale, engagement, and productivity all year long by using internal social recognition.
Conversations help to strengthen the bond between employees and management.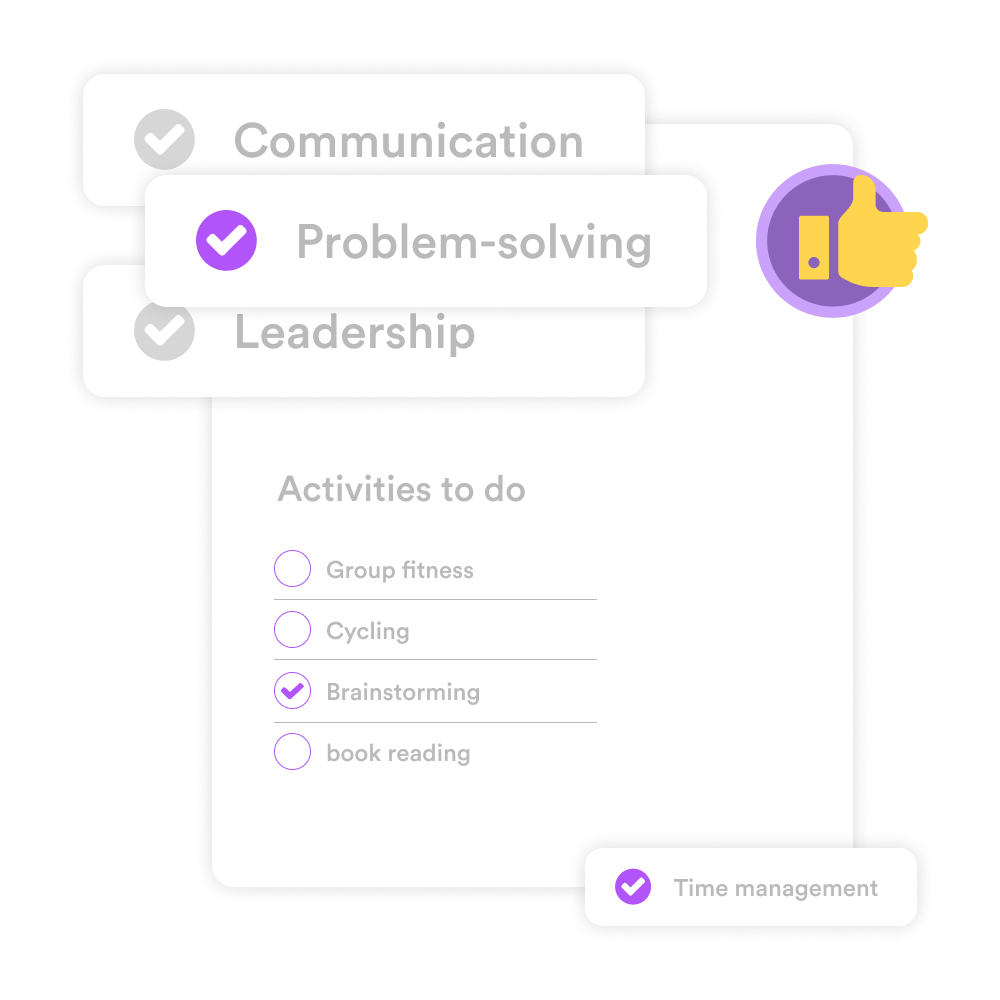 Why are conversations important?
Regular performance dialogues help to create a dynamic growth culture and build trust between managers and employees.
With feedback, you can create an environment for growth and success !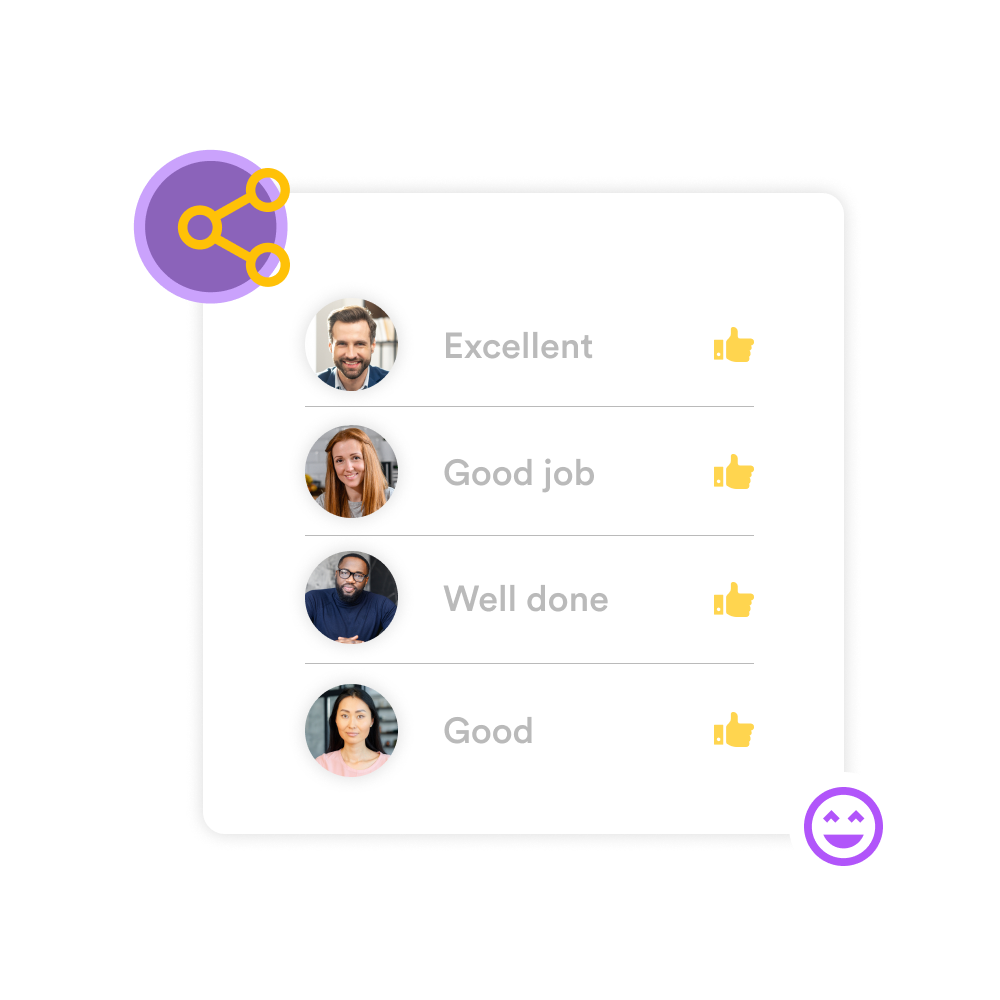 The Importance of Feedback
Giving feedback when it matters most is critical to fostering a fearless workplace where everyone can reach their greatest potential and achieve goals beyond expectations !
Incentives are a great way to tie everything together.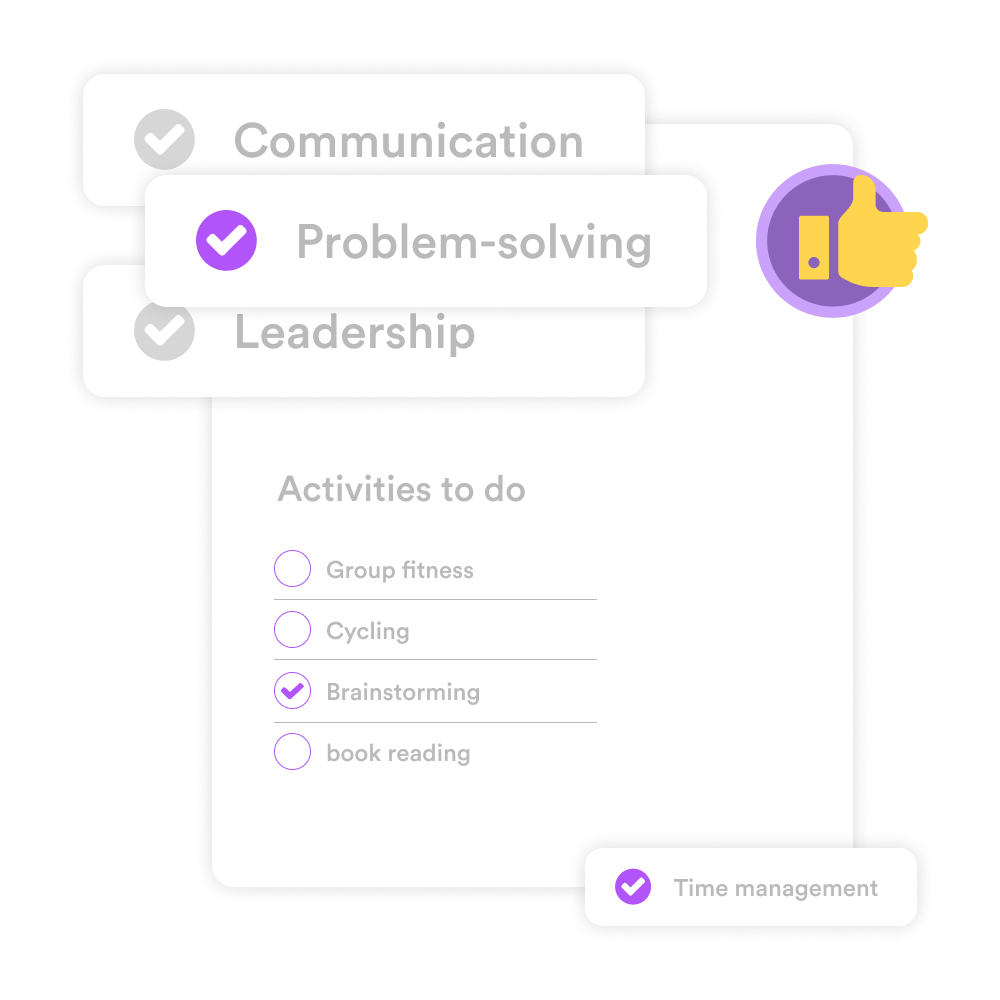 Why Are Incentives Important?
Employees may receive award points by completing actions that reflect your company's values and goals, which helps to improve culture and engagement !
Organizations may use Efectio to track employees' interactions in real time throughout their interaction map. Efectio assists HR and managers in improving onboarding, learning processes, and other employee experiences by providing insights about employee activity.
Try for free.
No hidden fees.