E-Books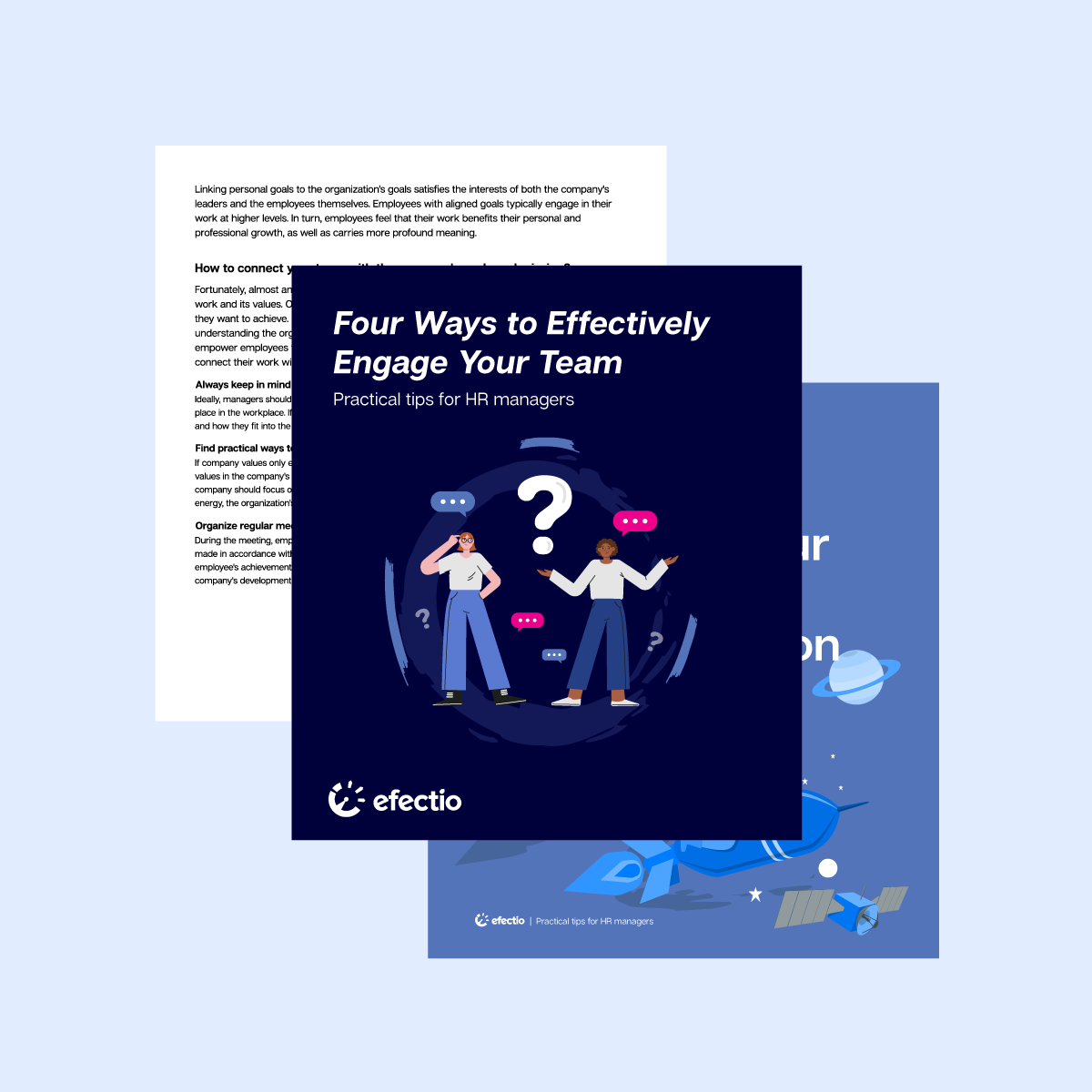 Four Ways to Effectively Engage Your Team
How fast is your organization succeeding? Engaged employees are genuinely interested in reaching their company's goals; thus, they achieve more impressive results and significantly impact the company overall. Learn the most effective ways to improve team engagement and how to put them into practice in your company!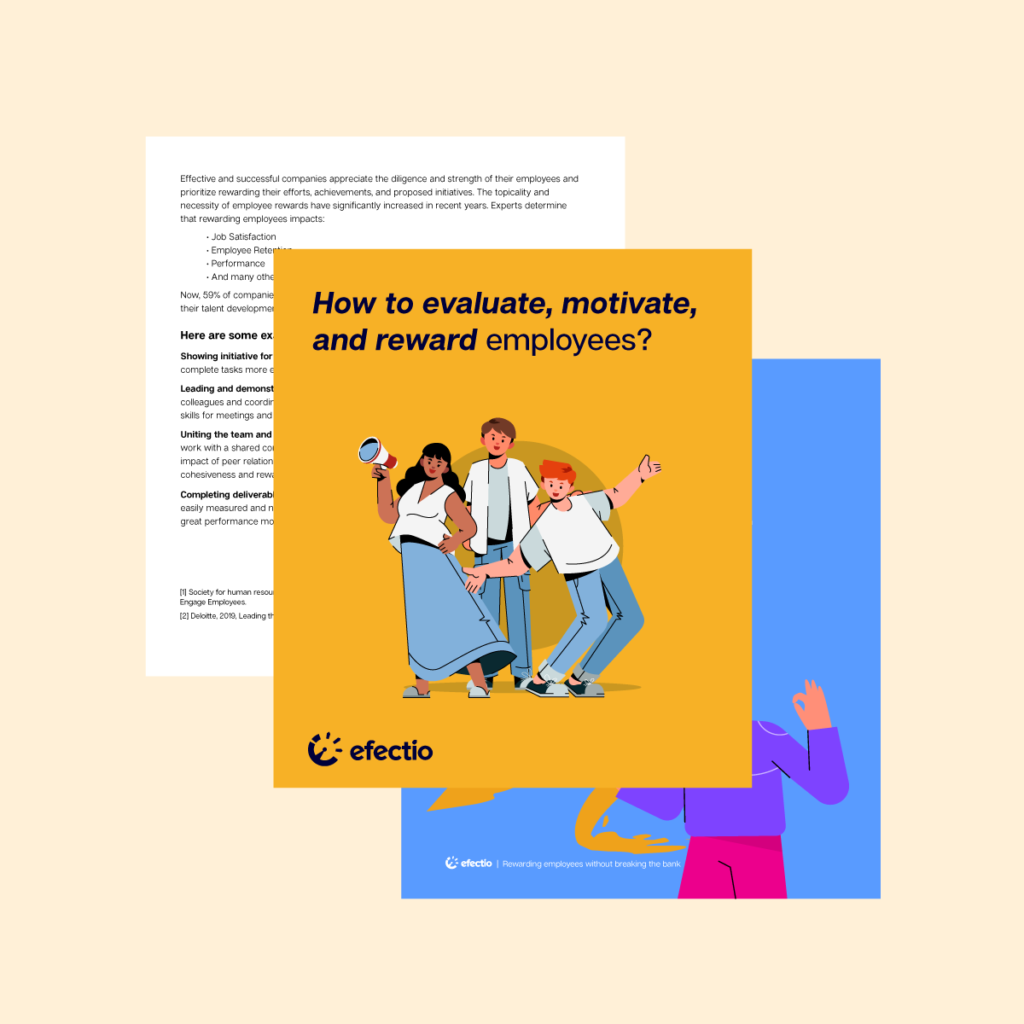 How to Evaluate, Motivate, and Reward Employees?
Is it possible to decently recognize and reward your team without robbing the bank? Employees want appreciation for their achievements, efforts, and their unique qualities. Expressive praise and rewards have a positive impact on employees' quality of work. Find out why to reward your employees already today and what types of rewards work best!