For Professionals
Are you a professional in your field? Do you want to share your knowledge and experiences with other people using interactive elements? Choose Efectio platform to monetize your expertise while making an impact in workplaces around the world!
With us you can engage with people anywhere!
With Efectio platform you can: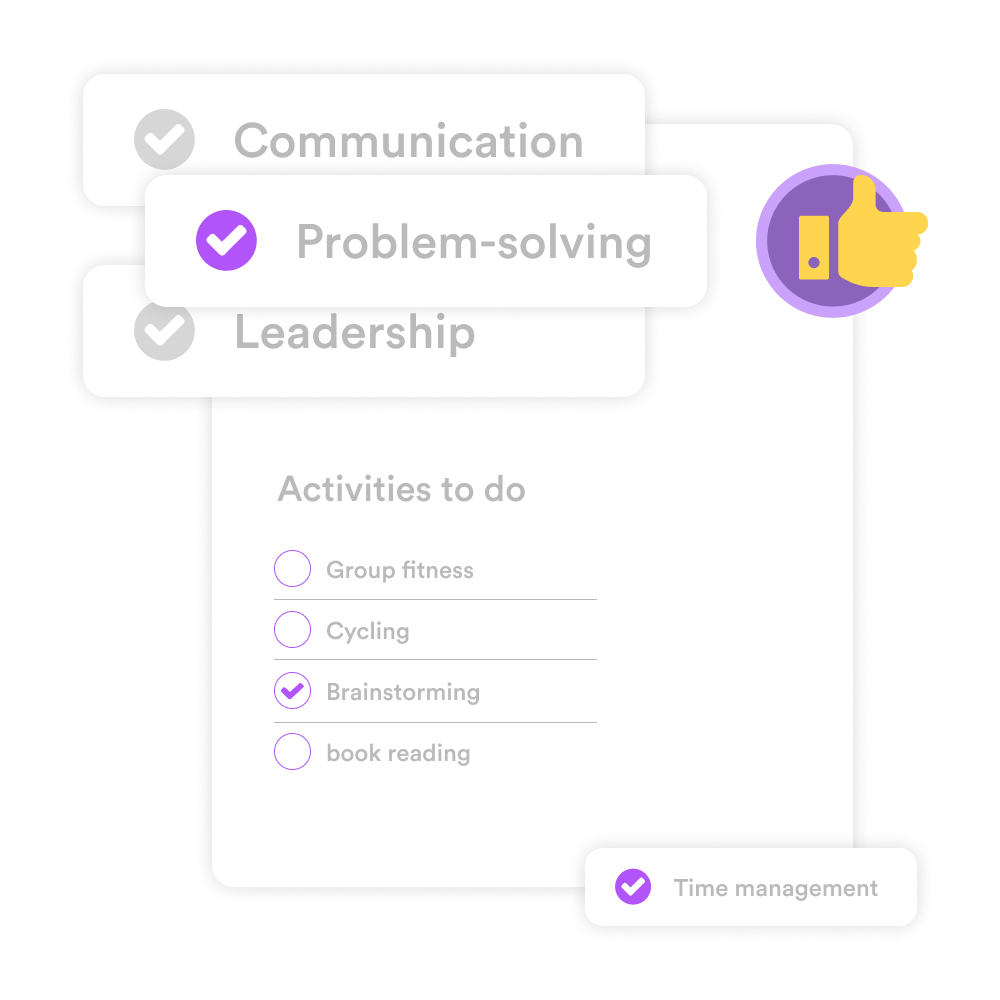 Monetize your knowledge with Efectio!
We want to help to share your message, so you keep most of the revenue! Sign up and use all of the platform features for free! Join our community with over 10 000 users and start selling your content with Efectio and earn $$!
There is no upfront cost! All you need to do is focus on creating quality content ! We will handle the rest – customer support, payment etc. We can help with arranging studios to film etc. You get to keep most of the revenue from selling your mentoring program.
Try for free.
No hidden fees.