Guidance to become more productive and happier by getting engaged in your workplace
Engagement means showing interest and caring about the goals of your organization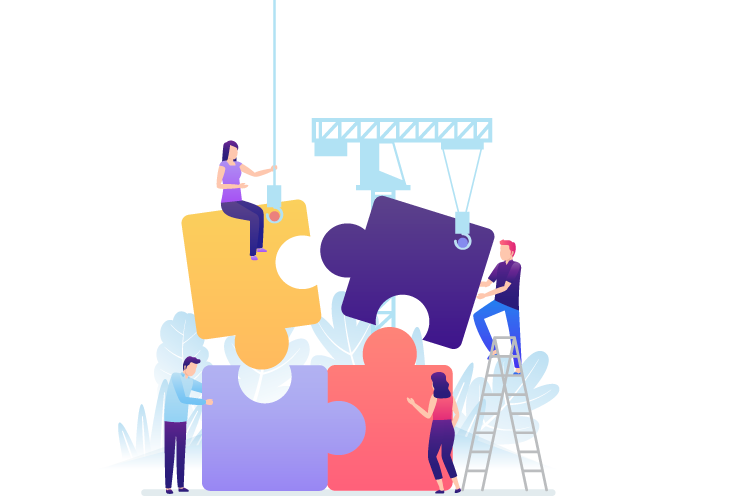 Enter your email and get inspired!
Every day you will receive useful tips that will make you think and improve your career development.
EN – "7 Tips" Ralfs version Tag – "en-7-tips-r"
AC – 7steps-EN
"ENGAGEMENT MEANS TO GET INTERESTED AND CARE FOR YOUR WORKPLACE GOALS"
-EFECTIO TEAM
What's in the 7 tips?
Body well-being
Well-being is when we feel good. We are happy, and the work brings satisfaction. We have good health and can easily cope with stress.
Learn how to improve your body's well-being for better performance.
Company mission
Be aware of your expectations from life, as well as find out the company's goals and values. Understand how you can achieve your personal goals, and you will feel better in the work team.
Cooperation and feedback
Find like-minded people and friends in the work team that will promote understanding of the company's goals. Learn to ask for and express your assessment to subordinates, management and colleagues.
Growth and self-realization
Learn something new every day. This will open up growth opportunities and make you feel happier, seeing that you develop every day.
INVOLVEMENTS HELP YOU AND OTHERS
Why do you need to learn about "engagement"?
Engagement increases productivity, success, and growth opportunities, but most importantly – employees become happier!
Efectio works to make any employee aware of his potential and discover the best techniques to help one become more successful.

Apply now and receive 7 tips in your email!