For Daily Sustainability
ieber.lv sustainability program for employees considers opportunities to be environmentally friendly on a daily basis.
The benefits of the challenge
What will you gain?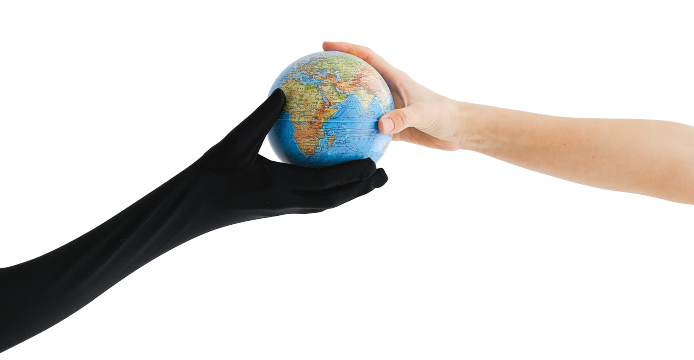 Meet your mentor.
Mentor Agnese Gaidelione is an ambassador for a sustainable green lifestyle, the author and manager of the company sia ieber.lv with an education in design, higher education in personnel management and law. Find out and apply with Agnese in the "Learn and Apply" programs with small steps towards a sustainable everyday life.
Experience
Agnese has more than 10 years of experience working with sustainability in green public procurement, taking care of staff growth and interest in improving day-to-day processes.
Education
Riga Stradins University – Master of Laws at the Faculty of Law
Riga Technical University-Faculty of Engineering Economics and Management, Human Resource Management (professional bachelor's degree in work organization and management of institutions and qualification of personnel manager)
College of Law, Human Resource Management (Qualification-Personnel Specialist)
Valmiera Art High School (professional secondary education-Design)
Check out social networks