Partners
Efectio is a platform that we are very proud of and we believe that we have created a strong brand in the company culture space! And we are asking you to be a part of our growing community!
We welcome everyone , but specifically looking for people knowledgeable about: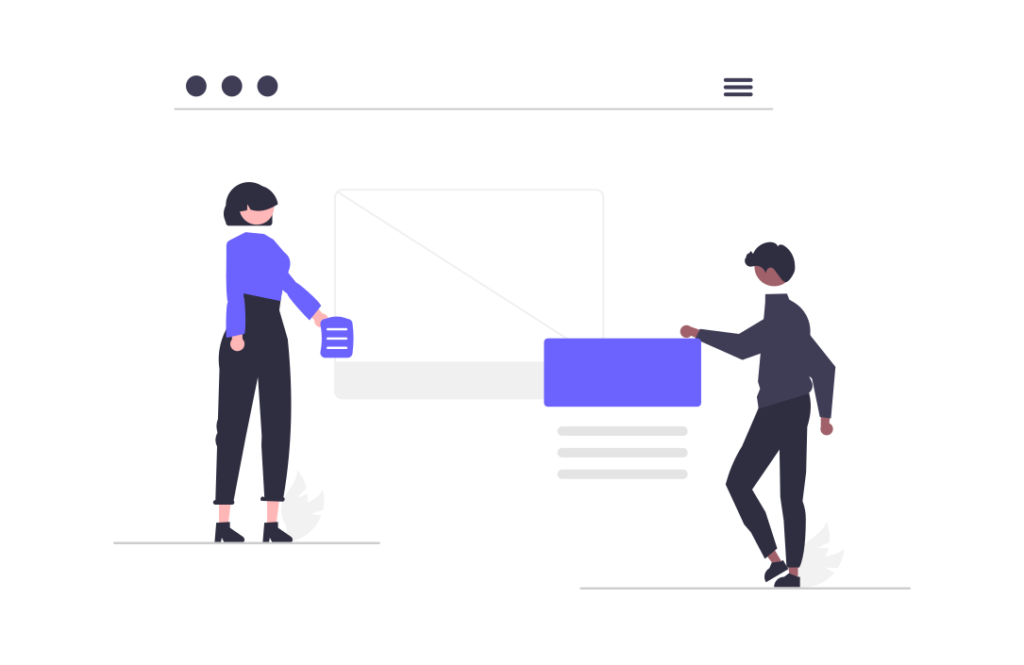 EFECTIO PARTNERS
Why partner with us ?
Become part of our ever-growing list of partners that have chosen Efectio for its intuitive features and strong performance in the company culture management space, used and advocated by some of the biggest companies around the world!
Platform
We offer an industry-leading company culture management platform that has already been used by some of the biggest international companies.
Earn
High commission that generates passive income, our partners earn up to 3000 dollars per month.
Support
We offer great support for our partners with dedicated support and success teams.
Growth
We are rapidly expanding. Grown with us and together let's be the market leader in the company culture space. We take great care of our partners.
Try for free.
No hidden fees.