30 Day Challenge Campaign
We offer custom 30 day challenges for your company where you can celebrate milestones, promote a healthy lifestyle, engage your employees in various team-building activities, or any other employee-oriented idea you might have!
CHALLENGE OVERVIEW
Create an interactive campaign to express culture!
Have a specific challenge within the workplace? Maybe employees feel demotivated or there is a lack of attention to certain lifestyle choices that might impact everyday work? Create a theme, choose a template, and create a month-long challenge where your employees will work individually and together to reach a goal! Possibilities are endless and we offer all the tools to create the perfect campaign. At the end of the challenge, reward those who worked the hardest with rewards or benefits you provide or we can manage them with one of our partners.
Teamwork is key
We can work as a team!
Do you have an idea for a company-wide campaign that your employees could participate in but don't have the time to plan everything? We can create the whole campaign for you – from start to finish!
Gives us an idea of what you want to do, we will create the tasks, provide materials to be sent out to employees and provide rewards.
We can arrange benefits and rewards based on your preferences from one of our partners.
Team building
Team building with gamification and healthy competition elements for active employee engagement and strengthening the overall team spirit.
Enable colleagues to get to know each other better and foster a collaborative culture!
We have designed tasks and activities for teams to be more aware of company values, each participant will have the opportunity to get to know their colleagues and company functions better, as well as discover more about their personal role within the collaboration.
The advantage of the team-building campaign is the ability to unite physically distant colleagues and create a sense of teamwork with friendly competition elements while performing tasks.
Check out our success story of how we united one of the largest electric utility company in Latvia – Latvenergo.
There was a need to gather all employees together and bring the company's values to life. The company aimed to unite a large team of more than 3,000 employees operating in different parts of the country – in 32 cities and 56 different office buildings.
Link to the case study: https://efectio.com/en/latvenergo-campaign-smartenergo/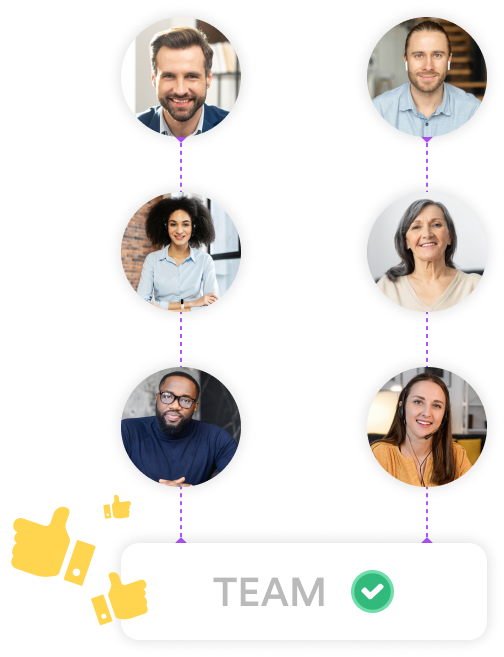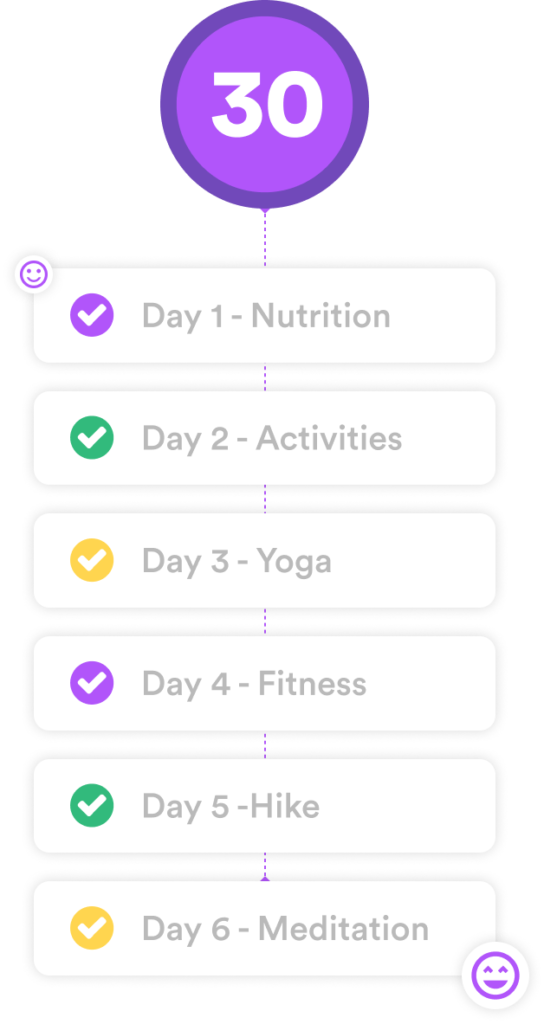 Virtual health month
Virtual Health Month will make your employees healthier, unite the team and create a pleasant working environment at your company!
Introduce healthy habits into the daily lives of your employees in 30 days!
Virtual Health Month is a well-being promotion event that lasts 30 days and provides employees with practical advice and tasks to achieve a healthy lifestyle, such as how to overcome stress on a daily basis, create a more productive working environment and be more physically active!
This facilitates a healthy business culture, encouraging employees to reflect on and take care of their health every day and motivating them to achieve their own personal health and well-being goals!
Check out the campaign results that we organized for Conexus – natural gas transmission and storage operator in Latvia.
Link to the case study: https://efectio.com/en/conexus-30-day-challenge/
Month Of Corporate Values
In 30 days, raise awareness of company values within your team with practical tasks and gamification elements.
Strengthen your employees' commitment to company values with a 30 day challenge program!
Introduce the values of the company to the youngest employees or remind them to already experienced members of your team!
As part of the Month of Corporate Values, refresh your employee's knowledge about the company's ambitions by building a set of tasks that reflect its values, strengthening the culture of the company, and unifying the workforce.
Check out the campaign results we did for Bite – one of the largest telecommunications companies in Latvia!
Link to the case study: https://efectio.com/en/bite-30-day-challenge/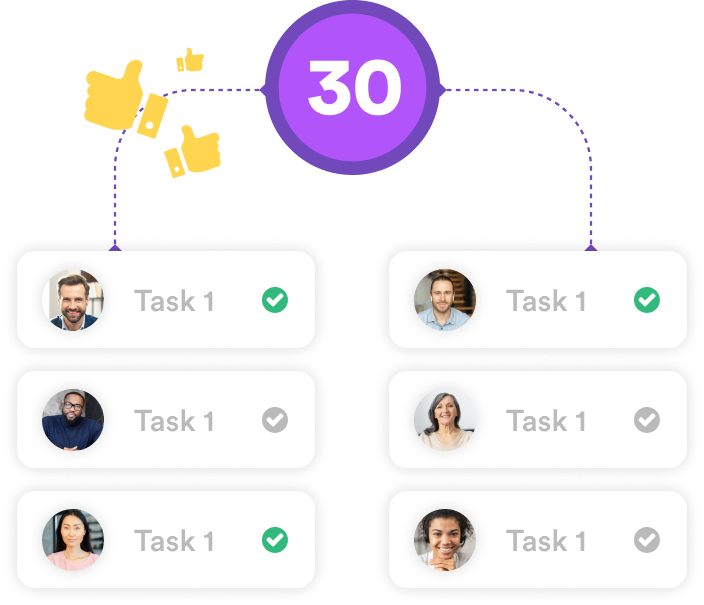 Work shadowing
Visualize the busy daily life of employees through virtual activities, creating a cohesive and collaborative team!
Enhance employee collaboration and foster closer relationships!
During the Work Shadowing month, employees will be able to show their day-to-day work routine through practical tasks, as well as virtually "shadow" their colleagues – to know not only the daily responsibilities of their teammates and other departments but also their opportunities for professional growth in the company.
Our customers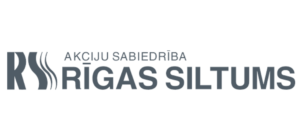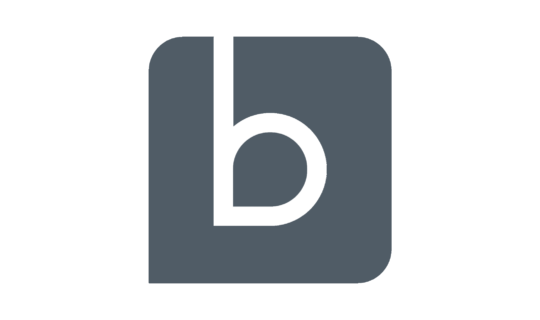 During the pandemic, we looked for extraordinary solutions to help our employees strengthen team spirit and promote an active lifestyle. The tool offered by Efectio was a great choice. We also appreciate the professional support and responsiveness of the Efectio team, and in the future, we will definitely consider the possibilities to continue using the ideas implemented by Efectio.
Martins Panke
Head of Corporate Communications
What this project disclosed to us – no event had revealed the creativity and different talents of our colleagues in such an explicit way. During the challenge, we saw one surprise after another, a whole series of surprises! In the middle of the game, the leaderboard of the challenge changed significantly, and the teams began to think not only about the creative execution of tasks, but also about the tactics of the game.
Agnete Busta
Corp. "RĪGAS SILTUMS" – Public Relations and Communications specialist
If we could use one word to describe the Efectio month challenge at Bite, it would be 'efficient'! By engaging in tasks and challenges that correspond to our company values, we have inspired each other to engage in healthier and more socially-responsible daily work and leisure activities. Together we can do more! #strongertogether.
Ance Kovale
Bite – Head of Human Resources
So far, I have come across various health promotion platforms, but they have all been created by foreign companies. It is a pleasure that such a Latvian solution is finally available on the market. This, of course, facilitates mutual cooperation, making it quick and easy.
Martins Zogots
Conexus – Head of Environment and Working Safety Department
In collaboration with the Efectio team, we created an employee motivation program to define values ​​and encourage employees to adopt a healthier lifestyle. The results were great! Employees participated with enthusiasm, bringing together different generations and professions. Thank you, Efectio team, for being open, responsive and attentive to our wishes!
Diana Valdemare
Latvenergo – Marketing Project Manager
Efectio is a great tool that has improved relationships within our team and encouraged interaction beyond our monthly meetings. Beyond that, it helps people to learn something new about healthy lifestyles and to motivate colleagues to develop healthy habits.
Guntis Coders
Accenture – Head of Accenture Kurzeme region
Try for free.
No hidden fees.