Remote Work Linked to Improved Mental Health
Remote Work Linked to Improved Mental Health
A new survey by Joblist has shown that employees who work from home are happiest, since they enjoy a 71.4% mental health rating, compared to 65.3% for on-site and office workers, and 54.4% of those working in hybrid settings. The benefits of working from home are strongly linked to flexibility—the chance to adapt one's working hours to one's personal and other professional obligations, rather than the other way around. The survey also showed that those working in small companies generally rate their mental health better than those who work at large companies. Moreover, those working in finance and insurance reported the highest rate of mental health of any industry.
Are Remote Workers at Risk of Job Insecurity?The looming recession and the probability of ensuing job cuts may nip the remote work phenomenon in the bud. The LA Times reports that lay-offs in all sectors have already begun, and a growing number of companies are asking their employees to return to the office. This is particularly detrimental to disabled workers, for whom the pandemic result in an unprecedented employment boom. This phenomenon could be attributed to the greater acceptance of remote work in 2020 and 2021, and to the overall labor shortage. Some employees depend on disability claims while also earning a salary or working freelance. Currently, the SSDI income cap stands at around $1,470 per month. Disabled workers who are asked to work in-office for a higher pay may find that they lose their rights to make a claim, while also incurring prohibitive transport expenses.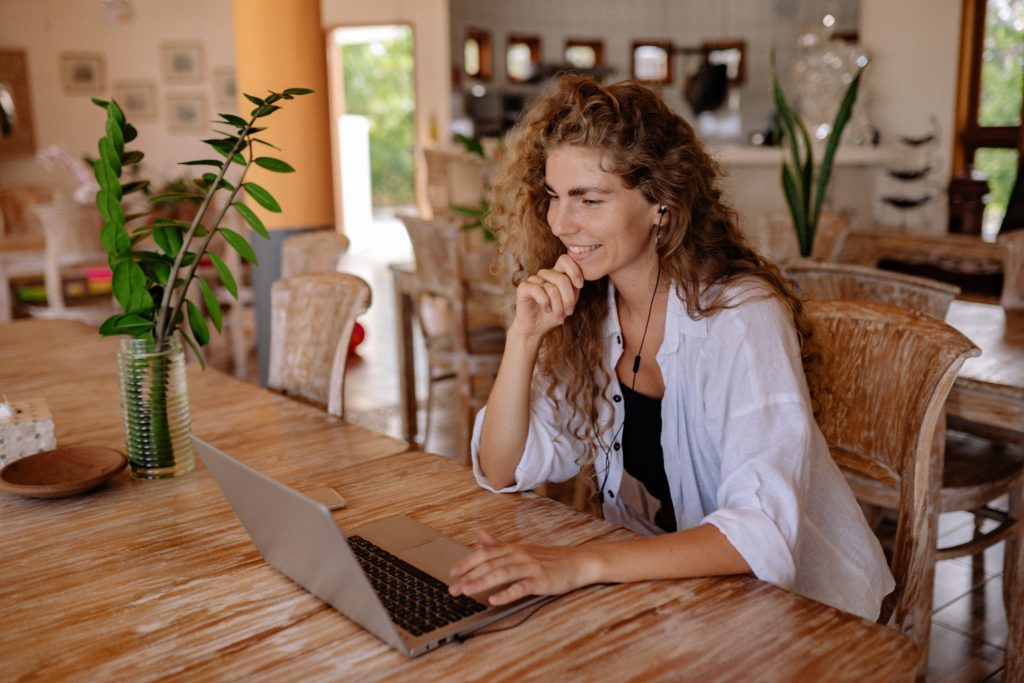 Not All Companies Embrace the Idea of Remote Work
As reported by Forbes' Richard McGahey, many companies are bringing remote working arrangements to an end. In June 2022, Elon Musk informed Tesla workers that they were expected to work around 40 hours in the office and not in a "remote pseudo-office." For some business owners and managers, remote work does not fit with a collaborative, apprenticeship culture that is a cornerstone of their vision of success. Other companies (including Facebook, Microsoft, and Amazon), however, have moved significantly to a remote working model. This is owing to the fact that firms with a reputation for poor flexibility can lose out on 50% to 70% of candidates.
Remote Work an Investment in Mental Health
Life satisfaction is higher for remote workers. A study by FlexJobs in conjunction with Mental Health America (MHA), for instance, showed that over 80% of those surveyed believe that more work flexibility helps them take greater care of their mental health. Moreover, 66% of people prefer to work remotely full-time after the pandemic has ended. Only 33% would prefer a hybrid remote-work/in-office work arrangement.
Remote work is linked to better mental health among workers. The majority of workers prefer to work from home, citing the ability to balance various obligations and save time as two major deal makers. However, with a recession looming, the labor market power balance will shift more to companies and many workers will undoubtedly be laid-off. Companies will soon have more say over whether remote working arrangements continue. Their decision will have a big effect on their employees' mental health.