3 Things You Need to Do to Become a More Compassionate Leader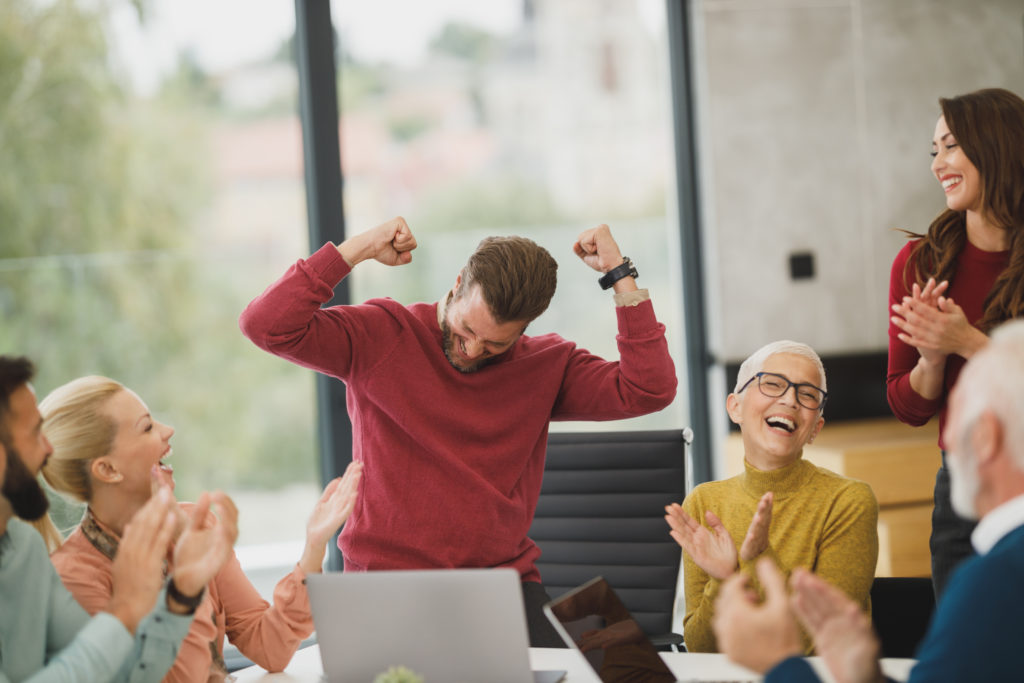 The most effective leaders out there consistently strive to improve themselves. An article on Harvard Business School notes how expanding and sharpening their skillsets make them more reliable to the people they lead—and they can demonstrate this with the way they can support each team member, influence discussions, and resolve issues. As a result, several leaders go through training and seminars to build on critical leadership skills like communication and flexibility.

However, one crucial leadership skill is often overlooked and that is compassion. It is crucial to establish the workplace as a safe space and make it conducive to employee engagement. If you want to learn more about how you can apply it to your organization, here are three things you need to do to become a more compassionate leader.
Focus on the positives

To be a compassionate leader, you must possess a strong-minded perspective that focuses on the positive side of everything. According to LHH's guide to a caring and more compassionate workspace, this is because effective leadership must be hinged on the positives so they can understand negatives (such as failure and team issues) in a more patient and compassionate manner. This is more so apt in a leader's duty to safeguard the mental well-being of the workplace. They respond to issues accordingly rather than treat them as a problem that they need to discard.

Studies also found that this capacity to respond to mental health issues in the workplace significantly boosts employee satisfaction and retention.
Let go of ego

As a staffer, you focused on your performance and self-improvement. Now that you are a leader, you have to focus less on yourself and more on the people who rely on your expertise. This doesn't mean doing all the talking about what you know. In fact, it's the opposite: listen more, talk less. Listening helps your employees feel valued. This is because someone with your expertise is giving them the space to talk about their concerns, raise their ideas, or express their opinions.

Moreover, by listening, you create a space conducive to discourse and a culture where people are empowered to contribute their thoughts. You are also informing yourself about your employees and how you can adapt your leadership style to each one of them.
Empower with gratitude

Everyone wants to feel appreciated for their hard work—such is a knowledge that compassionate leaders recognize and act on. However, it's important that the way you show gratitude is authentic. This is more than just employee performance reviews. No matter how you prefer to say thanks, avoid a generic 'Thank you for your hard work.' Instead, specify the efforts they did that contributed to the success of the task. This also makes sure that your 'thank you note' varies per employee and occasion. By being specific with what you're thanking them for, your expression of gratitude sounds natural and sincere.

There are also varying degrees of saying thank you. Vocally expressing your gratitude more than the generic 'thanks' suits small achievements, while larger-scale accomplishments deserve at least a written note. These are personal ways of expressing gratitude that could help you cultivate a professional relationship with each of your employees.

Of course, you can't be a compassionate leader overnight—it takes time to fully adopt it into your character and line of work. But with how important compassion is in forging productive professional relationships and healthy work environments, it has become a crucial skill that many leaders of today have to start striving for.

If you're interested in how you can better communicate as a compassionate leader, our program offers a challenge that trains anyone into becoming better listeners and conversationalists.