Empowering Employees Through Financial Education: Best Practices for Employers
Ensuring employees are equipped with essential financial knowledge in an ever-evolving financial landscape is paramount. "Empowering Employees Through Financial Education" isn't just a tagline; it's a strategy with tangible benefits. As organizations strive to optimize employee well-being, offering practical financial education has become a non-negotiable. This approach goes beyond traditional compensation, acknowledging that financial literacy is a key pillar of overall job satisfaction and productivity.
Why is financial education important for employees?
Employees who are more financially literate have better debt management skills, higher savings rates, and an overall positive impact on their financial wellness. However, financial education that merely deposits knowledge into employees' minds cannot produce behavioral change and make a lasting difference in their lives.
Financial stress is an epidemic that erodes employee health and productivity. The good news is that providing employees with financial education can reduce that stress and improve workplace morale. While you can't control macroeconomic factors that affect your employees, you can create a financial inclusion and support culture. Here are some ways you can do just that.
Collaborate with Experts
Employers can host seminars or webinars on budgeting, investing, debt management, and retirement planning, offering unique ways to make money for employees by collaborating with financial institutions. Providing access to these professionals shows that the company cares for its employees and will help them make financial decisions.
Personalized financial coaching sessions provide a one-on-one opportunity for employees to address their unique financial circumstances. This individualized approach can dispel the stigma surrounding discussing personal finance matters.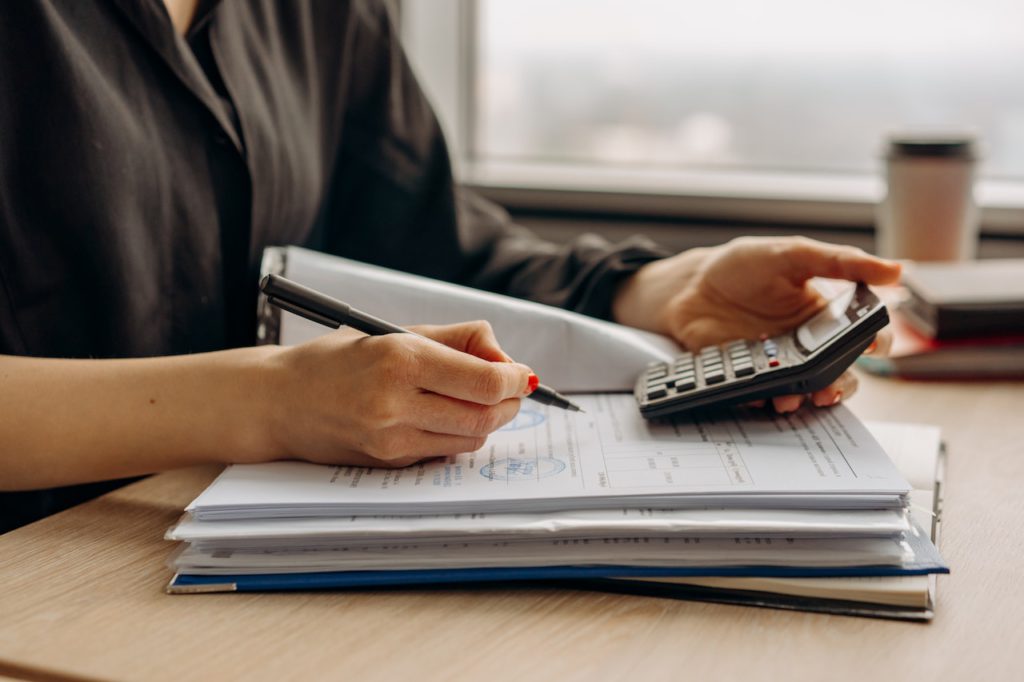 Assess Needs
Financial concerns can cause employees to feel stressed and anxious, leading to a lack of focus and poor productivity in the workplace. These stresses can also lead to medical symptoms like high blood pressure, stomach issues, and headaches. Over time, these problems cost the company money through absenteeism and higher health insurance costs.
One important step in developing an effective financial literacy program is assessing the needs of each individual. Taking surveys of your employees can help you understand their level of knowledge and identify areas where they need improvement. An experienced training specialist can help you design a program that will meet the needs of all employees.
Some employees will be more financially literate than others, so you may need to develop content tailored to their financial understanding. Other employees might need a more hands-on approach to learning, which could require in-person sessions and online resources.
Customized Workshops
Whether employees are struggling with their current financial situation, their savings and investment strategy, or their knowledge of other employer benefits like health insurance, helping them understand how to make the most of their money and resources will boost productivity. A financially empowered workforce can be a more effective recruiting tool for top-level talent.
Consider adding group or one-on-one financial literacy workshops as a high-value employee benefit. A local Certified Financial Planner or other financial specialist can lead these workshops. They can be scheduled to meet the needs of your workplace and may include virtual meetings and follow-up online courses that offer additional information, videos, and worksheets.
Online Resources
When employees are empowered to make informed financial decisions and feel more financially secure, they're more likely to focus on their work and have a positive outlook. That's why providing financial education—also known as workplace financial wellness—to your workforce is important.
Online resources for employees include webinars, seminars, and one-on-one consultations. Employers can also offer self-paced learning courses and webinars, accessed anytime, anywhere.
Incentives and Challenges
Many employers have recognized that financial stress among their workforce is a major problem. This type of stress can contribute to employee absenteeism, presenteeism, and reduced productivity, resulting in increased healthcare costs and decreased morale.
Incentives encouraging participation in financial education can improve engagement and motivate employees to participate in the program. Smaller businesses may offer participants a gift card or other perks, while larger companies might hire an onsite financial planner as part of the program.
Final Thoughts
Fostering financial education among employees is a strategic investment yielding invaluable returns. These practices alleviate immediate financial stress and cultivate a sense of security and confidence in employees' monetary choices. Organizations embracing personalized workshops, expert collaborations, and adaptable platforms pave the way for a more productive and engaged workforce. Through these efforts, employers don't just enhance financial literacy — they empower their employees to navigate a complex financial world successfully, fostering a brighter future for both individuals and the company.