How is teamwork improved by organizational culture?
How is teamwork improved by organizational culture?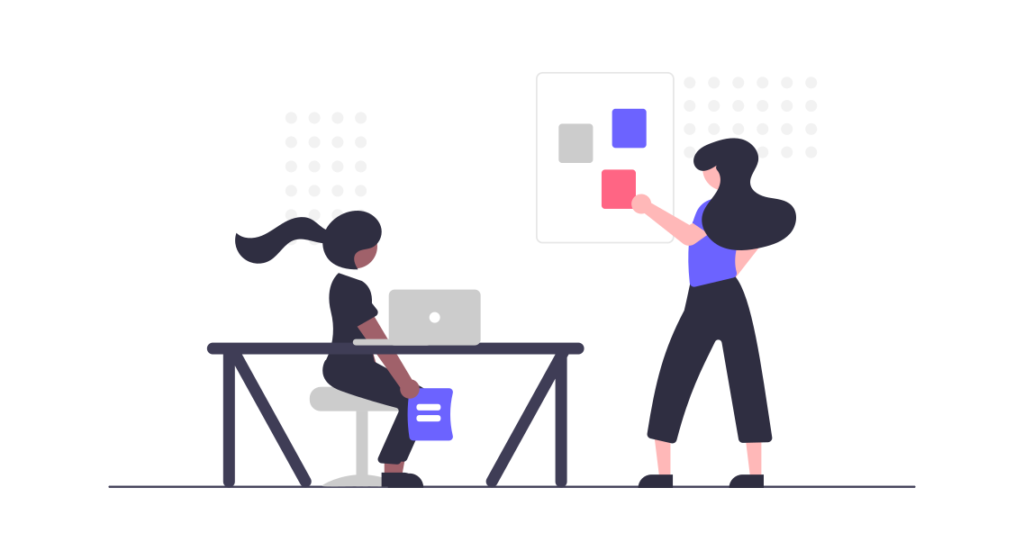 A strong organizational culture has a positive impact on teams and it's work performance. In various studies results show that teams are functioning differently depending on the dominant culture in the organization.
"The best enabler of great work is a strong culture that supports and encourages it."
-O.C.Tanner's Global Culture Report 2022
In this article let's discover how exactly employees can feel the effect of the culture.
Shared values and beliefs
Corporate culture lets employees share common values and beliefs that significantly affects teamwork and actions in the direction of certain goals.
Clarity and shared values help employees better understand employer's expectations and see the bigger picture. When employees find the meaning of their work they will feel more engaged, motivated and will give higher performance, according to Deloitte. Very engaged teams increase productivity for 17% and achieve 10% increase in customer ratings.
Read more: How is company's culture linked to performance?
Collaboration and interpersonal relations
Culture not only impacts performance but also interpersonal relations among employees.
Nwugwo wrote that if the culture is characterized by collaboration, team members will tend to behave in ways that serve the team as a whole. Teams with strong interpersonal connections are 8x likely employees will produce great work and cope better in stressful situations.
Jack G. Montgomery gives a great comparison about various cultures and their impact on interpersonal relations in work units. In a communal culture employees socialize, create friendships, and at the same time the employees may feel empowered as individuals. Network culture encourages socialization, employees know and like each other, and in this culture type value is placed on helping others. And mercenary culture encourages high solidarity, agreement on goals, but at the same time success and result is put above everything else.
Recognizing and rewarding teams
Timely appreciated and rewarded team and individual for their success improves employees motivation and unites the members. Study by O.C.Tanner institute shows that there exists relations between peer recognition and connection: higher
levels of recognition led to greater levels of future support and connection. Recognition also encourages employees to feel more connected with each other.
Recognition like birthdays and work anniversaries celebration also has a role in greater connection between team members by 11 times.
Importance of interpersonal relations
As organizational culture has a role in relations creation, let's look at the importance of employee socialization. Due to the large changes in the World in the last years, 45% of respondents in O.C.Tanners' research said that now they interact with less individuals at work. And at the same time 1 in 3 people felt more disconnected and experienced loneliness and isolation.
Time has shown a growing importance of interpersonal relations and support in teams.
As organizational culture provides common identity, it influences their thoughts and actions. As a result teamwork is improved and employees may experience connection and collegial and friendly relations.
Try Efectio to turn organizational culture present and let employees build connections with colleagues!