Reskilling To Combat The Growing Skills Gap
Reskilling To Combat The Growing Skills Gap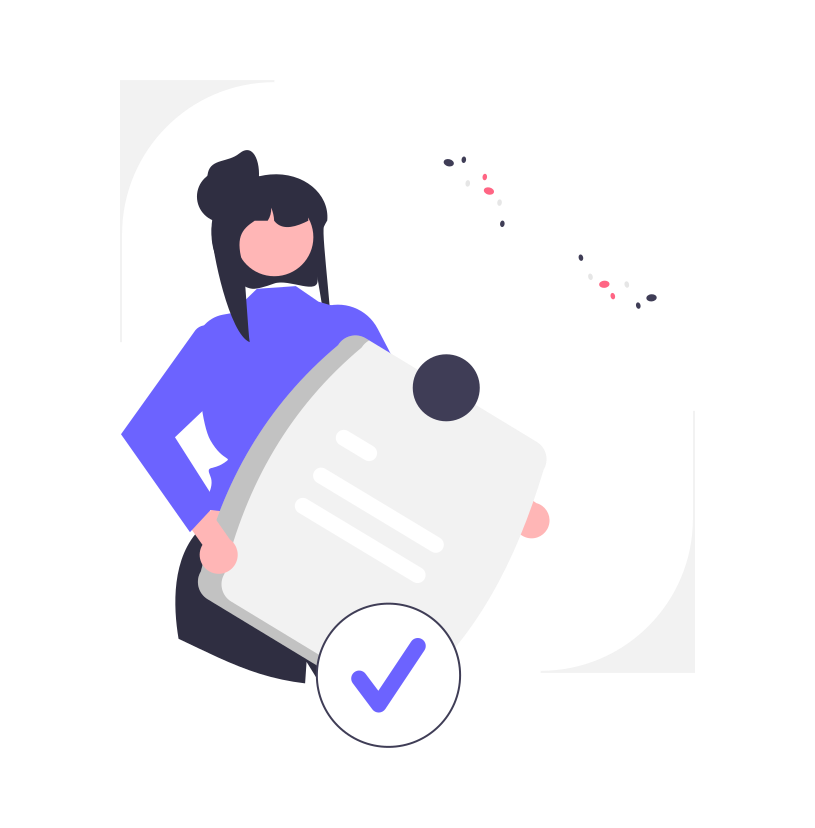 All around the world companies increasingly meet the need to improve employees' knowledge and skills due to changes in societies, technologies and markets.
Both CEOs and learning, development executives evaluate skill gaps very seriously. In a McKinsey 2020 survey 87% of executives said they were experiencing skill gaps in the workforce or expected them in the near future. And 59% learning & development executives agreed in Gartner's survey that skill gaps are growing.
"Reskilling" in the Camridges dictionary is explained as the process of learning new skills so person can do a different job, or of training people to do a different job.
Skill gap appears between the job skills people already have and the skills they will need now and in the near future.
As new jobs arise, changes occur in digital and social spheres, people feel the need to learn and teach new skills and knowledge. And the changes directly affect organizations and all level employees, reskilling is required to retain the position and compete with industrial demands.
Impact of skill gap and it's drivers
Lack of skills may hinder innovations and digital transformation, increase employee costs, impact work quality and affect customer experience with the organization.
For example, the digital skill gap is promoted by digitalization, digital and social inequalities, traditional models of education, and remote work, according to RAND.
Gallup World Poll 2019 showed that 32% employees in the World worked in a development fostering development. Majority may face a skill gap.
Reskilling fills the skill gap
Organizations mostly use reskilling to fill the skills gap. In PwC's survey 46% of CEOs selected reskilling as the main method of how they fill the skill gap.
"Organisations should therefore anchor upskilling and workforce investment as a core business principle and make time-bound pledges to act."
Reskilling provides the workforce with skills and knowledge that let employees do the job qualitatively and be ready for current and future changes.
To turn skill improving into a meaningful and successful process, organizations are suggested to have an employee development approach, according to Deloitte. The approach includes the dynamic nature of jobs and the equally dynamic potential of people to reinvent themselves.
Other benefits come along with reskilling
Resskiling also directly impacts employees' self-confidence in their abilities. Due to reskilling workloads can be reduced by 40%, as employees can do their work quicker and more qualitatively.
When turnovers are a challenge in almost every organization, reskilling gives 42% improvement in overall workforce retention. Upskilling programs have shown their positive impact on corporate culture and employee engagement.
Employees are motivated to reskill and upskill
Employees themselves want to improve their skills. A Future of Jobs Survey showed that 40% of employees require reskilling and the number might grow to 56% by 2022. And interestingly, more employees would be willing to take formal learning if their prior
learning or prior experience were
recognised.
And comparing concerns about employees' motivation to learn and apply the new knowledge, PwC's report shows that 16% organizations that begin upskilling are worried about workers' motivation when only 9% organizations that are advanced and experienced in upskilling are concerned about employees' motivation.
Reskilling there where employees are
Reskilling prepares people for their jobs of today and tomorrow. Skill and knowledge teaching to workers is possible also remotely by digital tools and it is here for staying. Organizations can create their own courseware and use already developed online learning platforms. Independent online education is becoming as widespread as in-class courses, wrote the World Economic Forum.
Read more: Why and How to Create a Learning Culture in Your Company
Many organizations like The World Economic Forum, LinkedIn, Gallup do research and periodically publish the soft, digital and technical skills that will be in demand in the near future. That gives an insight into how the skills-on-demand changes in years.
Summary
Reskilling is a way to adapt unemployed and employed people and business to constant changes that promote skill gaps. Specific training provides employees with knowledge and practice for essential skills.
Keywords: skill gap, reskilling