Data-driven HR and people analytics
Data-driven HR and people analytics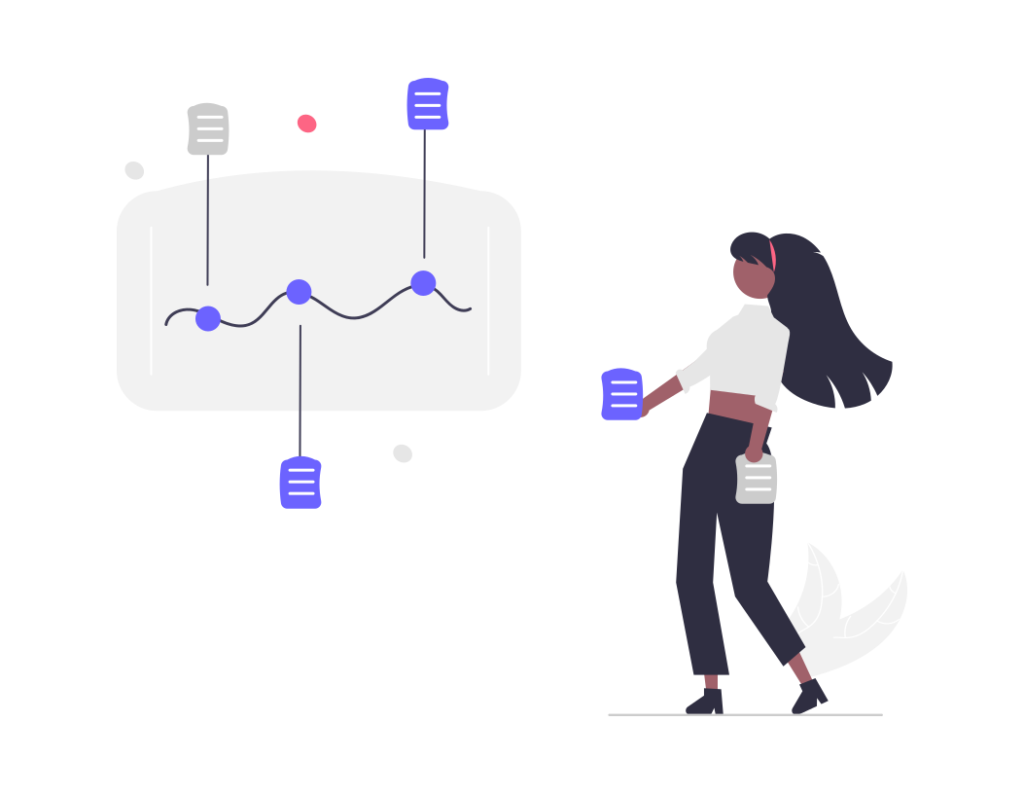 It is the time of Big Data and data analytics encourage changes in the Human Resource sphere.
Data collection and analytics brings clarity and helps to lead human resources' actions in evidence based decisions. In Gartner's research 73% HR leaders agree that new HR technology adoption will enable their function to deliver a better HR experience.
People data analytic
Majority of organizations face the challenge to embed data analytics in day-to-day HR processes consistently. Nowadays it takes more than data collecting. HR specialists should be armed with data analytic skills.
Meaningful data processing like curate, synthesize and analyze shows real, in-time insight and prediction opportunities. And also provides valuable information for workforce engagement improvement and engaging work environment creation. And 69% organizations with 10'000 and more employees even have their people analytics team.
Nimasha Rashani, an HR System Configuration specialist wrote that complexity of data analytics will always depend on the business problem that they are trying to find a solution for.
Various data analytic levels
McKinsey&Company has found in their research different people analytic data levels in various organiztions:
Poor data
Good data. Includes transactional data entry system. These are difficult to access for decision makers.
Strong data. Includes technologies for data disseminating and analytic like reporting tools and platforms. So in result decision makers take a data driven approach.
Advanced analytics. Analytics is led by advanced analytics specialists using advanced statistical tools.
Reliable predictions. Organizations there work with high volume data and have high reliability. In result they have accurate prediction of outcomes.
Bersin's High-Impact People Analytics research shows that 2% of companies have reached the highest level of people analytics. Each level require certain skills and recourses.
Decision making that is based on data helps organizations move toward their goals and bring improvements. Research shows that organizations that base decisions on data are 19 times more likely to be profitable.
The main factors that have created the rise of analytics in HR are: the need to plan the future workforce, growth in HR technologies and innovation, and competitive landscape – limited talent pool.
Data driven HR
The most popular HR functions that are optimized by data are employee safety and wellbeing. According to Gartner, recruiting and hiring, employee management are the areas where AI and data analytics are being used the most to improve workforce management decisions.
Skills for data analyzing
To operate with data sourced in people analytics, HR specialists should have knowledge that lets them understand the data: data literacy, statistical modeling, scientifically validated diagnostic and cross-functional analysis and also have a micro and macro thinking.
In Gallup's conducted survey 86% corporate leaders said data science and analytics skills will be required of "some" or "all" HR managers. So the need for data analytics may request upskilling and training.
Data analytic helps in talent recruitment
Due to data analytics the HR team finds talents faster and are 3x more likely to reduce costs.
"The recruiting organization that figures out how to extract the value of data will define the future of talent acquisition" said Brendan Browne, Senior Director of Global Talent Acquisition.
In LinkedIn's survey 77% recruiters said comprehension of market and talent pool they're recruiting from makes them more efficient.
Improved learning and training
Furthermore, data analytics play an important role in creation of automated HR assistants in the learning field, for example by using AI.
Analytics help to better understand employees – learners and to create engaging learning programs and fill certain skill gaps.
Summary
When machines and programs automatically analyze data and create insights, HR specialists still have a very important role – working with people. Data driven HR can greatly improve decision making and create an engaging workplace environment.