International hiring: talent recruitment
International hiring: talent recruitment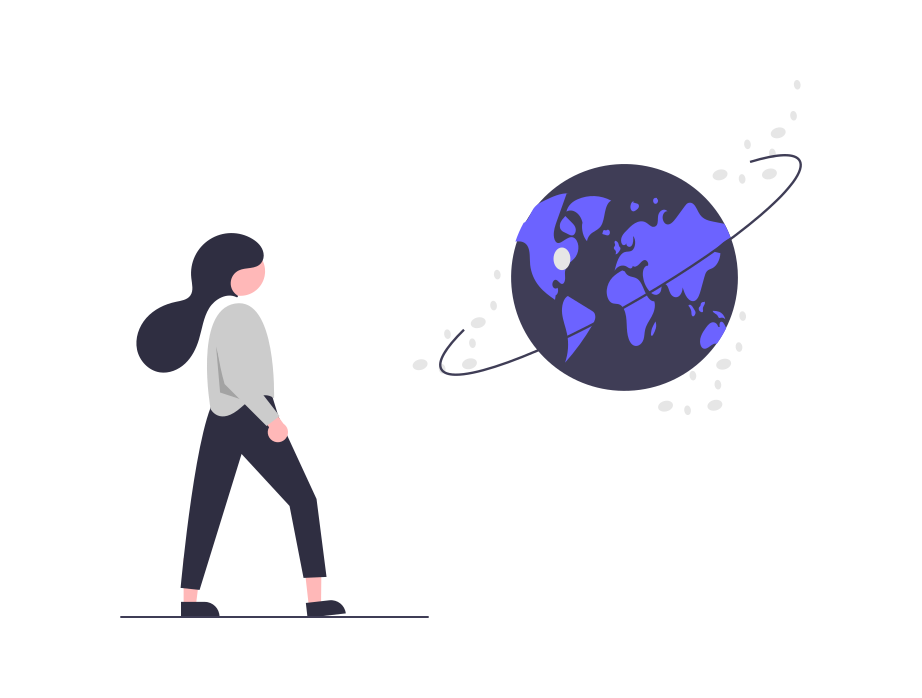 Nowadays there are almost no physical borders for hiring. Organizations also recruit international teams, mainly to access talents they are looking for.
Factors like remote work, talent acquisition, skill gap, development in technologies, equity and inclusion cultivation promote organizations to look internationally for job candidates in a wider talent pool. Also innovations and modernization let employers look in other countries for new employees. 45% employers said the access for talents was a top reason to expand into international markets. In practice we also see that organizations hire globally to reduce production costs.
Remote jobs have increased geographical diversity for 21% among job applicants. And organizations can hire not only individuals but even companies.
Employees want to work remotely and employers offers it
A report of The Boston Consulting Group and The Network with respondents from 190 countries shows that willingness to move abroad for work has decreased by 13.4% from 2014 (from 63.8% to 50.4%). At the same time 57% surveyed people are willing to work remotely in an organization that is headquartered in another country. Higher readiness is among people with digital or analytics backgrounds (71%) and experience in IT and technology (67%).
"Employees today have more choice and control than ever before over what, how and where they work"
-Nolan Farris, Indeed For Employers
This tendency of partly willingness to move abroad for work also encourages organizations to recruit globally. And employers also are thinking about work flexibility in the future. In ManpowerGroup's survey 59% executives globally said they are planning to offer flexible work options for the long-term and 39% of employers globally plan to offer remote work and flexible hours.
International hiring channels
International hiring is led through technologies, where organizations meet job seekers. 81% of talent professionals agree that virtual recruiting will continue and 70% say it will become the new standard. Businesses also can collaborate with recruitment agencies to find skilled employees.
Benefits and challenges
Hiring employees internationally may also open doors for organization to a wider market where to come with it's products and services. It's a way to expand business. And the second important gain is filling the skill gap, finding employees with needed skills and rich experience.
Organizations that consider offshoring should be aware of the best practices in effectively carrying out the hiring process.
Meanwhile the process may also have the other side of the coin – challenges. Organizations may see onboarding, laws, local obligations and GDPR as challenging.
Read more: How To Do Team Building Remotely
International hiring impact also the country not only organization itself. For example, job outsourcing helps U.S. companies be more competitive in the global marketplace and at the same time external recruitment increases local citizens' unemployment level, according to TheBalance. And there also exist governments supported projects for talent hiring in local business. Canada created Global Talent Stream and a large group of countries created the Digital Nomad visa.
Bottom line
Globalization and technology development have opened doors to international hiring opportunities. Organizations hire employees abroad to recruit talented and skilled workers and expand business. International hiring provides benefits like access to talented professionals all around the world.
SEO keywords: international hiring, remote work, external recruitment overseas outsourcing offshoring, global workforce